Troop Boundaries & Information
Troop L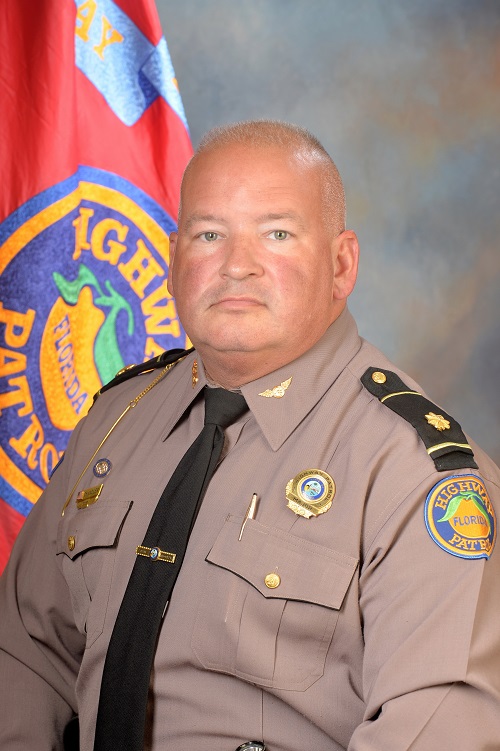 Major Robert Chandler
Troop Commander
Contact Information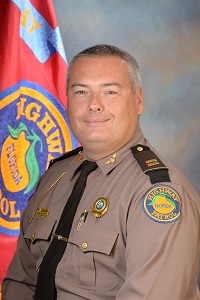 Captain Kevin Strickland
Lake Worth
District Commander
Contact Information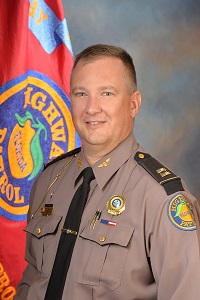 Captain Ryan Lloyd
Fort Pierce
District Commander
Contact Information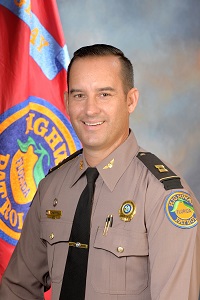 Captain Christopher Chappell
Davie
District Commander
Contact Information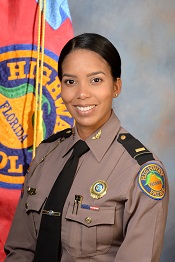 Lt. Indiana Miranda
Public Affairs Officer
Contact Information
Troop L Headquarters is currently located on Florida's Turnpike at the Lake Worth Service Plaza and is commanded by Major Robert Chandler. Troop L consists of six Florida counties in Southeast Florida including: Martin, Indian River, Okeechobee, St. Lucie, Palm Beach, and Broward.
Troop L is separated into three districts: Fort Pierce, Lake Worth and Davie. Fort Pierce, which oversees patrol functions in Martin, Indian River, Okeechobee, and St. Lucie counties, is commanded by Captain Ryan Lloyd. Lake Worth, covering Palm Beach County, is commanded by Captain Kevin Strickland. The Davie District covers Broward County and is commanded by Captain Christopher Chappell.
Troop L has many high-profile events that require the Florida Highway Patrol to play a prominent and vital role in both highway and public safety. Troop L's 156 sworn and 12 non-sworn members are dedicated professionals who strive daily to ensure all our citizens and motorists Arrive Alive!
Contact Information
Lake Worth
561-357-4040
Lake Worth Svc. Plz. MM94
Law Enforcement Bldg. #9330
Lake Worth, FL 33467
Davie
954-837-4000
14190 State Road 84
Davie, FL 33325
Ft. Pierce
772-468-3967
2929 N 25th St.
Ft. Pierce, FL 34946
Additional Resources