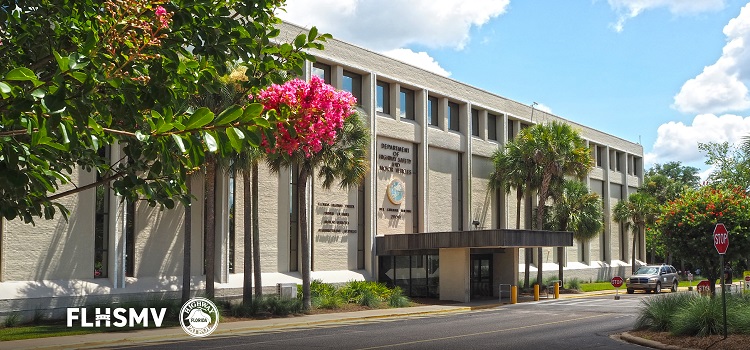 At the Florida Department of Highway Safety and Motor Vehicles (FLHSMV), you are not just an employee. You are a member of an agency that has one vision: A Safer Florida. You are an integral part of a team that is committed to serving, educating, and assisting those who live and visit our beautiful and diverse state. – Terry L. Rhodes, Executive Director of the Florida Department of Highway Safety and Motor Vehicles
OUR VALUES
To accomplish our mission, we seek individuals who will go the extra mile, who do the right and ethical thing every time, and who value and appreciate everyone they meet. This is reflected in the core values that guide our efforts and shape the way we work with customers and each other.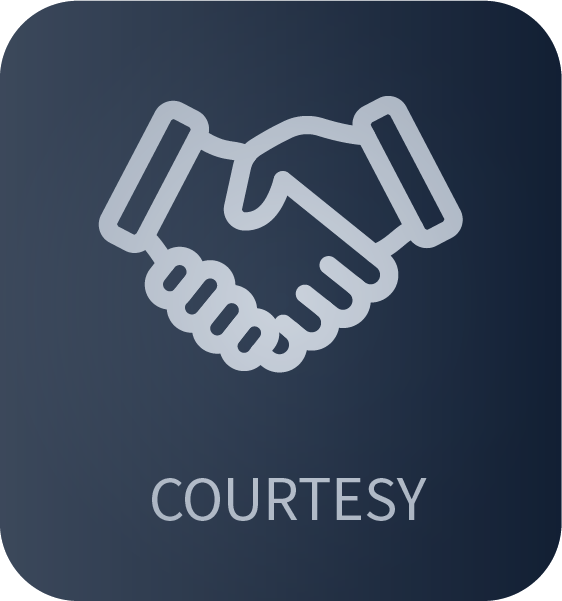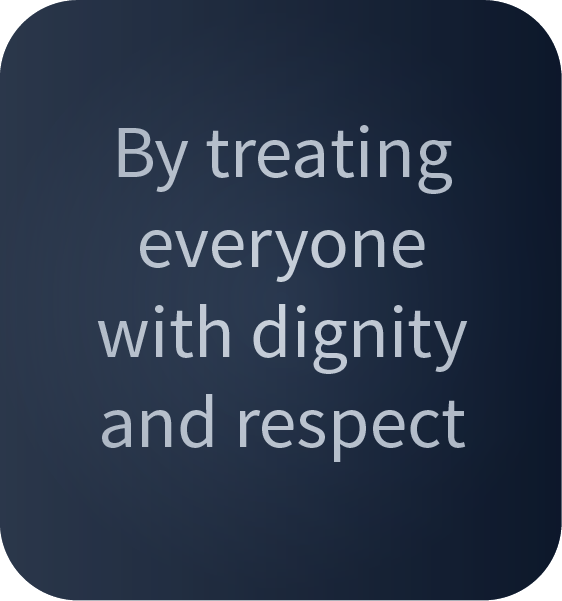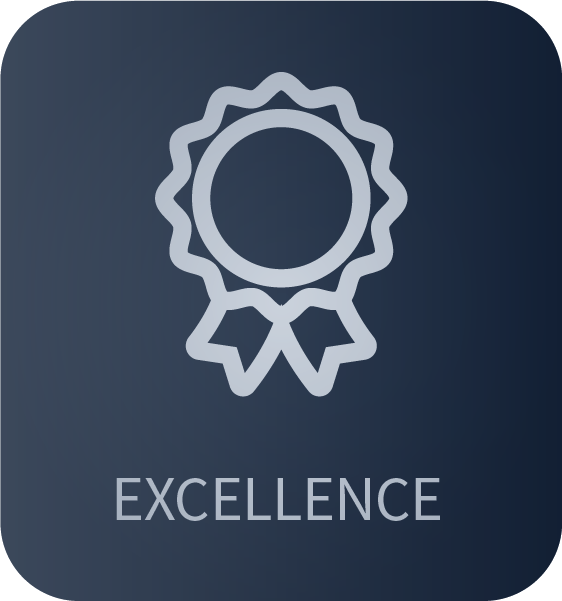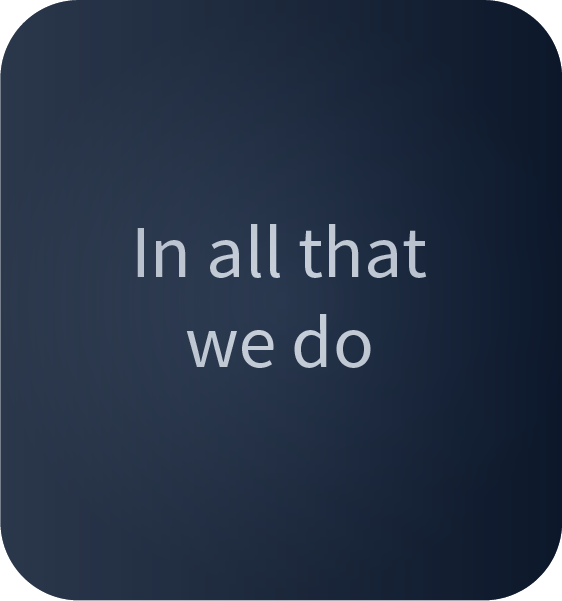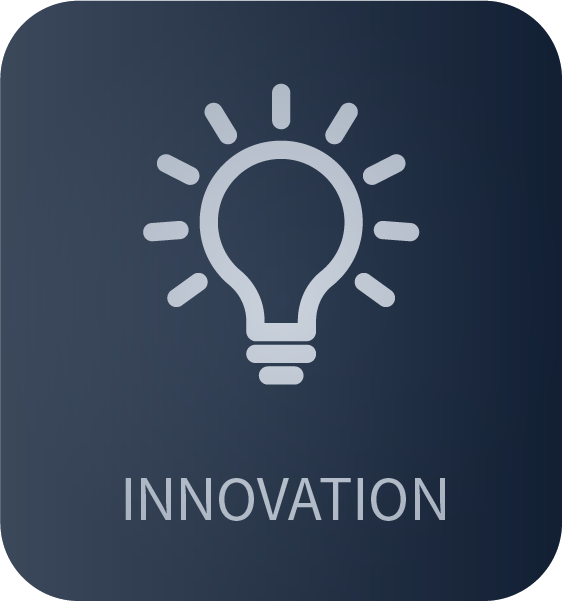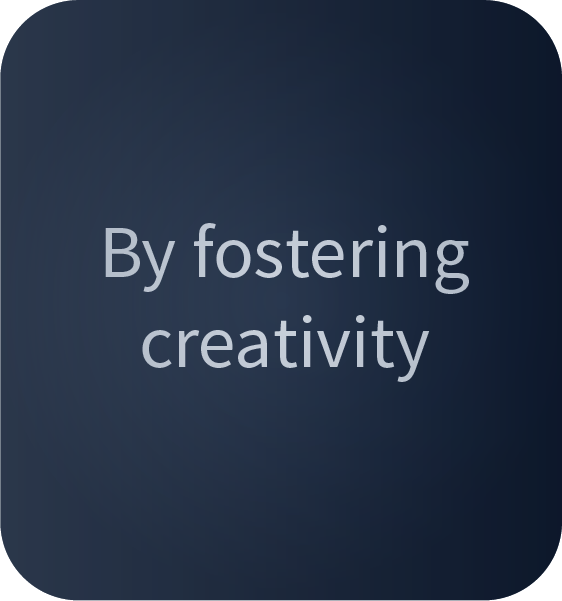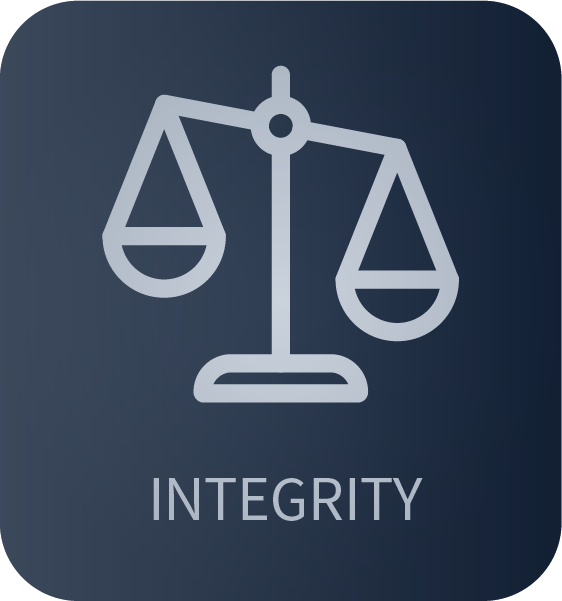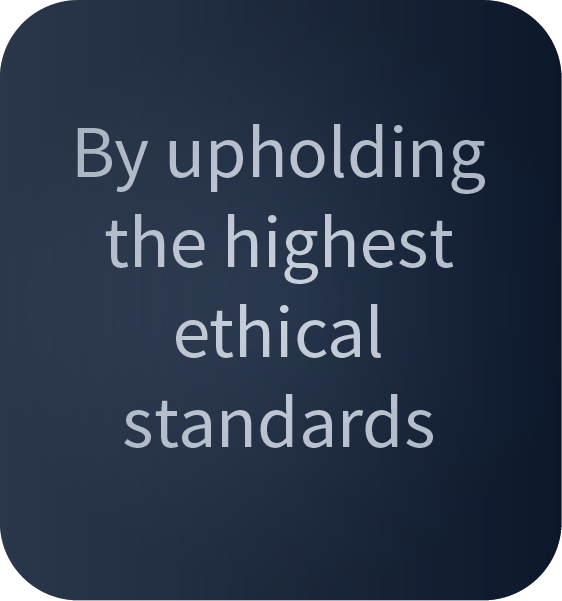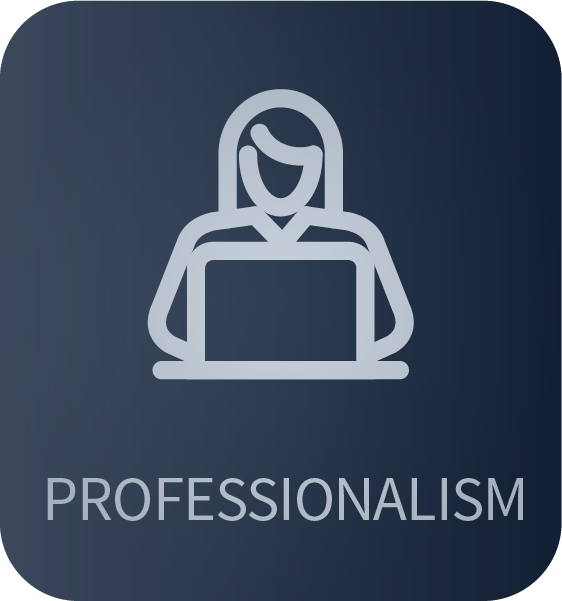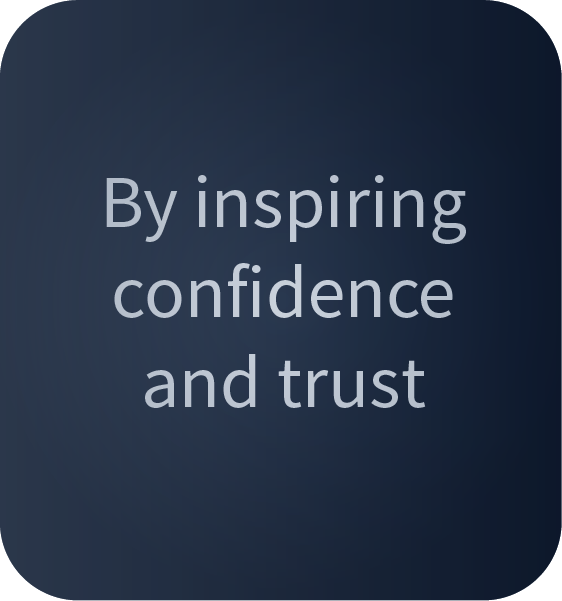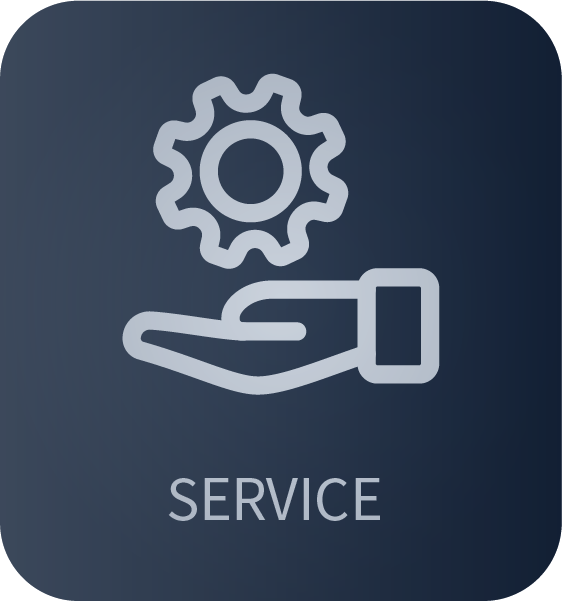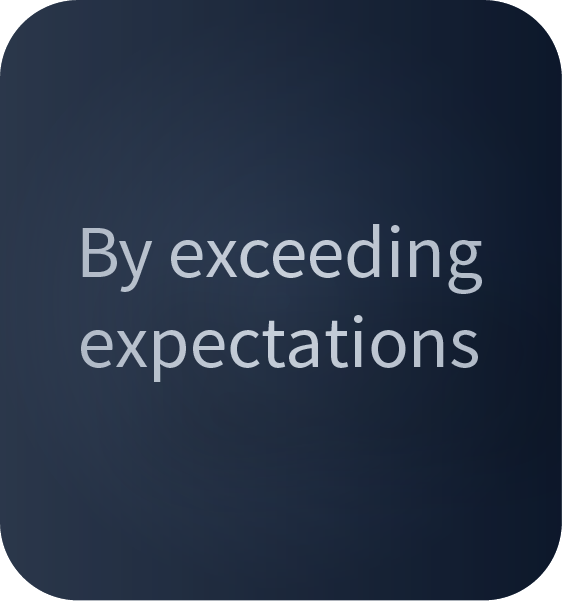 OUR CULTURE
We believe that unique perspectives, backgrounds, and experiences should be pursued and valued, and we are committed to hiring and developing a diverse and inclusive workforce.
We believe that everyone should be treated with dignity, respect, and fairness, and we are committed to ensuring that applicants and members receive unbiased treatment and equal employment opportunity.
We believe that fostering a diverse, equitable, and inclusive workplace is an on-going effort, and we are committed to continuing to identify and implement new ideas for eliminating employment barriers, ensuring a robust and varied talent pool, and making FLHSMV a welcoming environment for all our members.