About FHP
History of the Florida Highway Patrol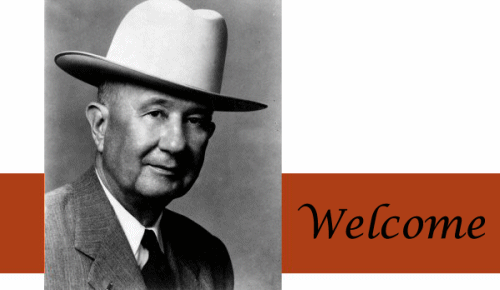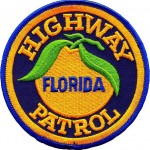 20th Anniversary:
On behalf of the nine hundred employees of the Department of Public Safety, and myself, we proudly welcome you to our new home and invite you to inspect its facilities.
The tremendous faith which you, the people of the State of Florida, have placed in us, is illustrated by our growth from a one-room office in the Martin Building, twenty years ago, to this modern four-story one-half million dollar structure.
The many facilities now available to the public as a result of this new General Headquarters Building justifies the motto of this Department — "Service, Courtesy, and Protection." With this motto in mind, we are humbly proud to welcome you —- our friends.
H. N. KIRKMAN
Director
Director Neil Kirkman Remembered
---
Directors | Driver License Timeline | FHP in the 2000s| FHP in the 1970s