Victims' Rights
Victim Advocates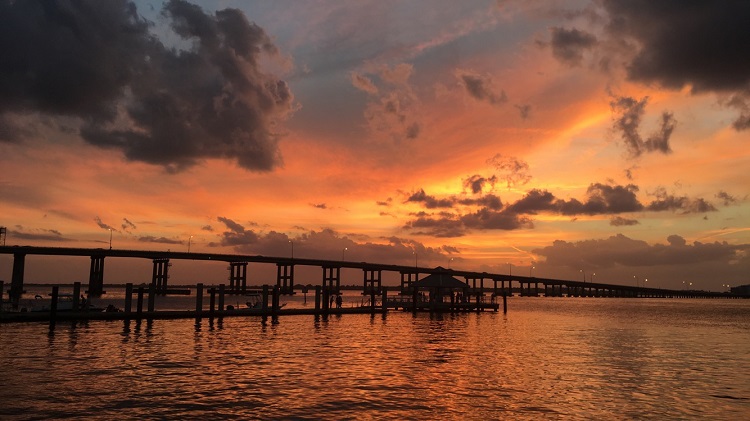 The Florida Highway Patrol (FHP) Victim's Advocate Unit advocates are well educated in victim's rights, giving care and confidence to victims and their families.
Victim Advocates are professionally trained to support victims of crime. Victim Advocates offer victims information, emotional support, assistance locating resources and completing the appropriate paperwork for victim's compensation.
In 2017, The Florida Highway Patrol began using six Victim Advocates strategically located throughout the state to provide services to victims and their family members. These Victim Advocates ensure the victims they serve are treated with dignity, respect, and compassion. They are located in Panama City, Jacksonville, Tampa, Orlando, Bradenton, and Lake Worth.
If you were injured or have had a death in the family as a result of a crime, victim's compensation may be able to assist with medical bills, lost wages, and other expenses that were incurred as a result of the crime. While not all crimes are covered, reaching out to a Victim Advocate is the best way to determine how we can help. Our Victim Advocates can assist you with the application process governed by the Bureau of Victims Compensation, Office of the Attorney General.
The Bureau of Victims Compensation indicates what a victim means:
A person who suffers personal physical injury or death as a direct result of a crime.
A person younger than 18 years of age who was present at the scene of a crime, saw or overheard the crime and suffered a psychiatric or psychological injury because of the crime but who was not physically injured.
A person younger than 18 years of age who was the victim of a felony or misdemeanor offense of child abuse that resulted in a mental injury as defined by s. 877.03 Fla. Statute, but was not physically injured.
A person against whom a forcible felony was committed and who suffers psychiatric or psychological injury as a direct result of that crime but who does not otherwise sustain a personal physical injury or death.
Additionally, victims 60 years of age or older or who are disabled who suffered the loss of personal tangible property which adversely affects their daily quality of life are eligible for property loss reimbursement. For more information, please visit the State Of Florida Office Of Attorney General website.
Crime Means:
A felony or misdemeanor offense which results in physical injury or death, a forcible felony which directly results in psychiatric or psychological injury, or an offense of child abuse which results in a mental injury to a person younger than 18 years of age.
Law enforcement have focused on the victim's crimes that are covered by crimes such as homicide, assault, robbery, sexual assault, kidnapping and others, but a traffic crash can also be a crime. Charges that may arise from a traffic crash include:
Criminally Negligent Homicide
Vehicular Homicide
Vehicular Assault
Child Abuse
Careless Driving Resulting in Death
Hit and Run Causing Death
Human Trafficking
Human Trafficking, Domestic Violence and Sexual Battery relocation programs provide assistance for compensable housing expenses for victims who have been certified by a domestic violence or rape crises center in the State of Florida. For more information and resources, please visit the Florida Department Of Children and Families website.
Florida State Statute 960 governs the rights of victims of crime in the criminal justice system.  Victims of crime in Florida are entitled to certain treatment by the criminal justice system.  Some of these rights are:
Accompanied by a victim advocate during any testimony or deposition of a victim of a sexual offense.
Advance notification of judicial and post judicial proceedings which relate to the offender's arrest, release, or community work release.
Referral and access to information regarding available crisis intervention services, supportive or bereavement counseling, community-based victim services programs, available crime protection services, and crime victim compensation funds.
Consultation with the Office of the State Attorney regarding the victim's views about plea agreement, participation of the accused in pretrial diversion programs, sentencing of the accused, and release of the accused in felony cases.
As liaisons, Victim Advocates assist victims and witnesses to understand their rights. The goal is to offer reasonable assistance when a crime has been committed and provide guidance to victims of crime. Some of the available services provided by our FHP Advocates are:
Provide crisis intervention to victims and witnesses at the crime scene.
Assist in making timely notifications to family members. Victim Advocates may meet family at their residences or at hospitals. The Victim Advocate ensures that the support system (family, friends, or co-workers) are in place to help the victims begin to deal with this traumatic event.
Provide resources that can help provide necessities after the incident/crime occurred.
Provide resources to assist with victim compensation to help with medical bills, lost wages, and other expenses that were incurred as a result of the crime. Our Victim Advocates will assist in the Victims Compensation application process.
Provide resources for grief counseling, social workers, or other professional that can help victims.
Educate the victims and witnesses of the criminal justice process. Provide guidance throughout the criminal justice process. This includes the Arrest, Post Arrest Release, First Appearances, Arraignments, Pre-Trial Hearing, Continuances, and Trials.
Advocates can answer and provide information about the incident to the Victims and Families.
Some defendants choose to plead guilty, so no trial would be warranted, but our advocates could offer support as you await sentencing.
Some services will not involve the court system, examples of these other services would be:
Contacting employer's due to absence from work following a crime.
Explaining to creditors that the victim/ witness has suffered serious financial strain as a result of the crime or his/her cooperation in the investigation or prosecution of the crime.
Whether a victim of crash or crime, members of FHP Victim's Advocate Unit are ready to assist.  FHP makes it a priority to serve every crash victim with the highest standard of excellence, applying victims' rights standards to every unfortunate situation that may occur.
Below are a few helpful links.
https://www.flsenate.gov/Laws/Statutes/2018/Chapter960
http://www.myfloridalegal.com/victims
https://ovc.ojp.gov/states/florida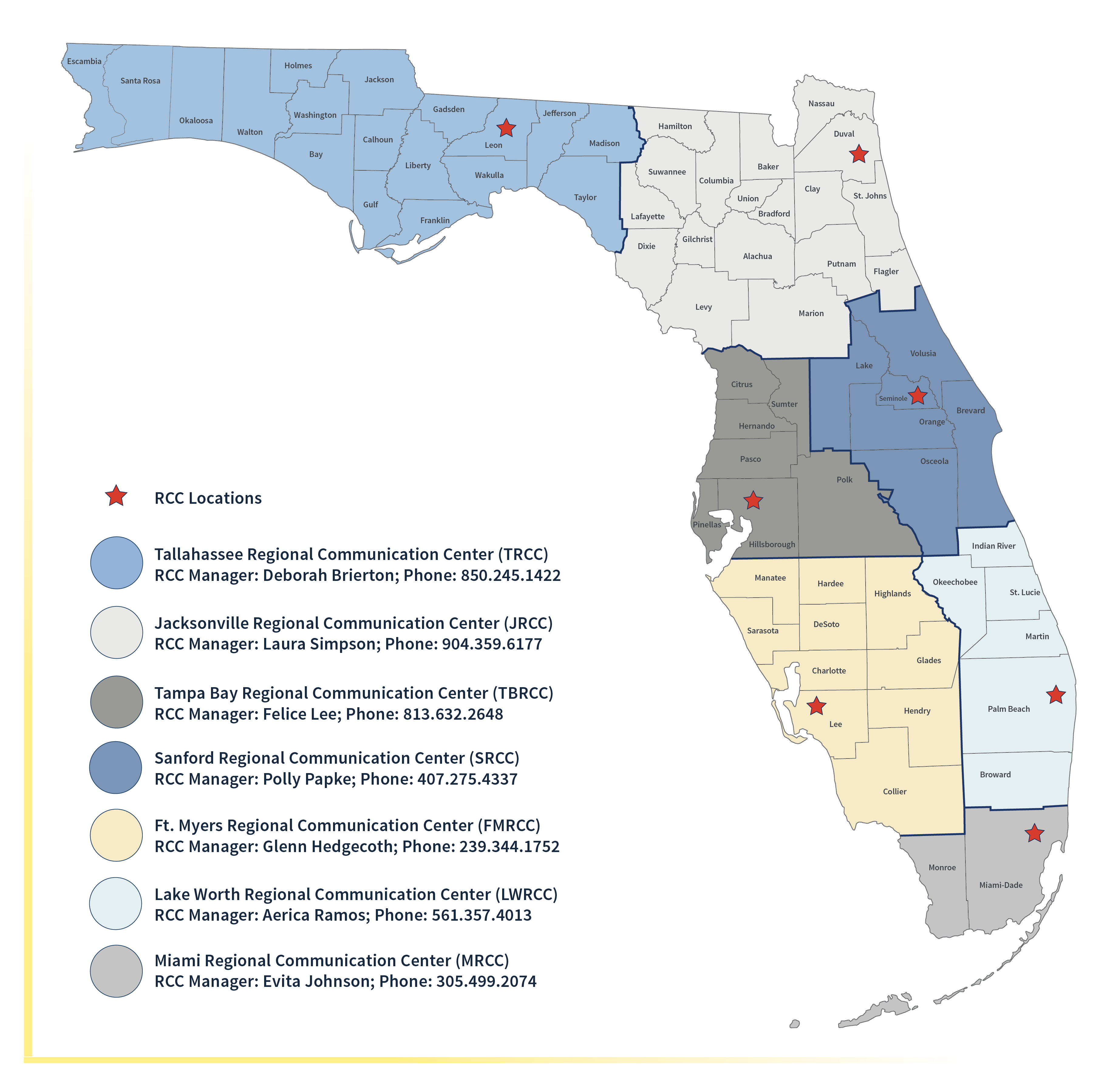 Florida Highway Patrol Victims' Advocates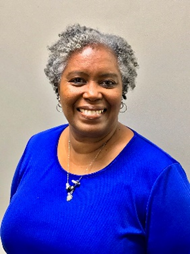 Sandy Ezell
Victim Advocate-Jacksonville
7322 Normandy Blvd
Jacksonville, FL 32205
OFFICE (904) 695-4000
CELL (850) 354-3621
FAX (904) 695-4121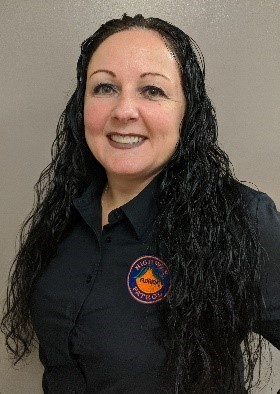 Esther Mendia
Victim Advocate-Tampa
17008 Ayers Road
Brooksville, FL 34604
OFFICE (352) 251-4093
CELL (850)354-3478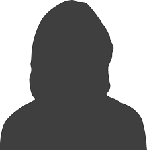 E-Mail for Immediate Assistance
TWinston Reid
Victim Advocate- FL Turnpike- Lake Worth
Mile Post 94 LE Bldg. 9330
Lake Worth, FL 33467
OFFICE (561) 273-2592
CELL (850) 294-0450
Lona Mitchell
Victim Advocate- Bradenton
5023 53rd Avenue East
Bradenton, FL 34203
OFFICE (941) 751-8350
CELL (850) 354-9797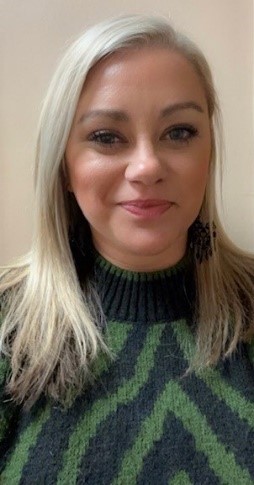 Stephanie Holbrook
Victim Advocate- Panama City
6030 County Road 2321
Panama City, FL 32404
OFFICE (850)873-7020
CELL (850)509-6907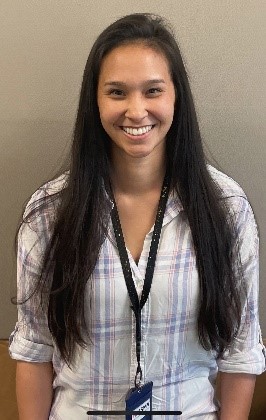 Katie Halili
Victim Advocate- Orlando
133 S. Semoran Blvd
Orlando, FL 32807
OFFICE (407) 737-2300
CELL (850) 491-8222
FAX (407) 737-2373