Human Trafficking
Florida Highway Patrol & Law Enforcement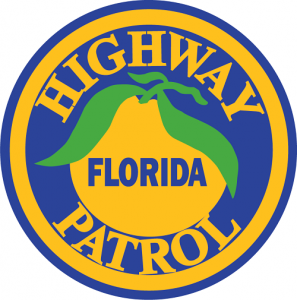 Law enforcement play a critical role in interrupting and combating human trafficking. Success in this role requires skill in identifying and investigating human trafficking through specific training.
Florida is a zero-tolerance state for human trafficking, and requires all law enforcement officers to complete four (4) hours of training in identifying and investigating human trafficking, per Florida Statute 943.17297.
The Florida Highway Patrol
The Florida Highway Patrol (FHP) strives to achieve our core values of courtesy, service, and protection. It is our job to help ensure the safety and wellbeing of millions of Florida's residents and visitors each and every day.
It is the policy of FHP that victims and witnesses of crimes be treated with dignity and compassion. FHP troopers are trained to identify certain indicators of trafficking, and to approach a potential trafficking situation with a victim-centered mentality where all victims are treated with dignity and respect, and never as criminals or perpetrators.
Key questions to ask a possible trafficking victim:
Do you work?
Are you being paid?
Can you leave your job if you want to?
Can you come and go as you please?
Have you or your family been threatened?
What are your working and living conditions like?
Are there locks on your doors or windows so you cannot get out?
Has your identification or documentation been taken from you?
Law Enforcement Resources
Department of Homeland Security
Florida Department of Law Enforcement
Florida Attorney General
Truckers Against Trafficking
Report Human Trafficking
The National Human Trafficking Hotline: 1-888-373-7888
The U.S. Department of Justice Hotline: 1-888-428-7581
Florida Abuse Hotline: 1-800-96-ABUSE (1-800-962-2873)
Local Authorities: 911 or *FHP (*347)