Florida's NEW Driver License and ID Card
Designation Fees & Required Documentation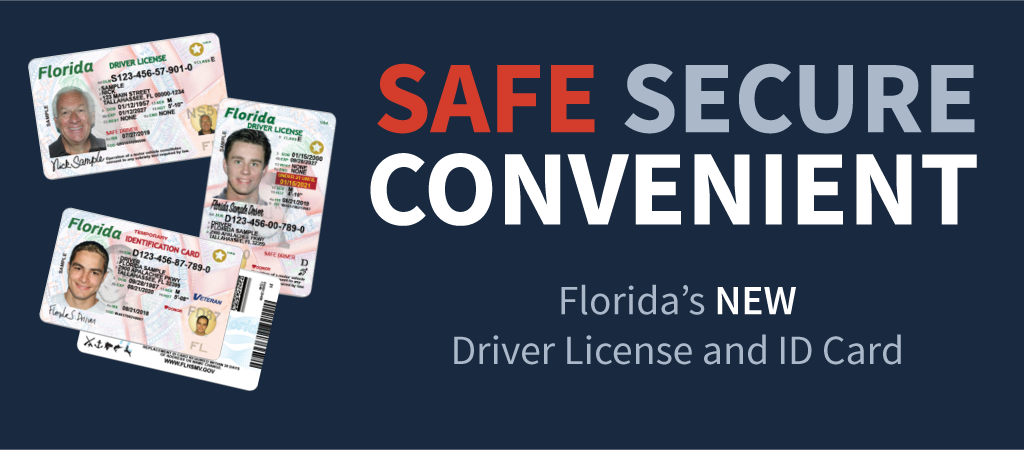 Individuals who qualify for a credential designation may obtain the newly-designed credential with certain fees waived. Credentials that have reached their required renewal period or have been lost are not eligible for a fee-waiver when adding designations to a new credential. To add a designation and receive the newly-designed credential, visit a local service center. The designations can be applied to the following credentials:
Original DL or ID
Renewal DL or ID
Replacement DL or ID with a Name, Address, or Other Requested Change
Replacement for a Lost DL or ID
Fees for driver license and motor vehicle services are established in Florida Law. Please review the department's fee schedule list for all current motorist services fees.