FHP Trooper Hit by Driver While Assisting with Lane Closure for Active Construction Zone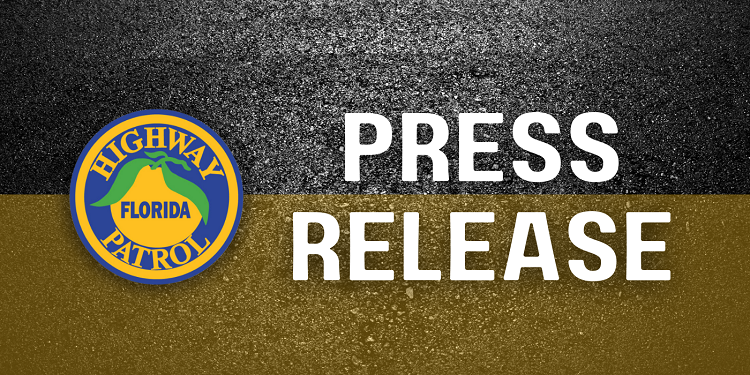 ~Trooper, driver and passenger in suspect vehicle all seriously injured, driver suspected of impairment~
TAMPA, Fla.– This morning, while assisting with a major lane closure for an active construction zone northbound on I-275, south of I-4 in Tampa, a driver in a Kia Forte drove over traffic cones, entered the work zone, and struck a digital arrow board before hitting a marked Florida Highway Patrol (FHP) vehicle and injuring the trooper, himself and the passenger in the vehicle.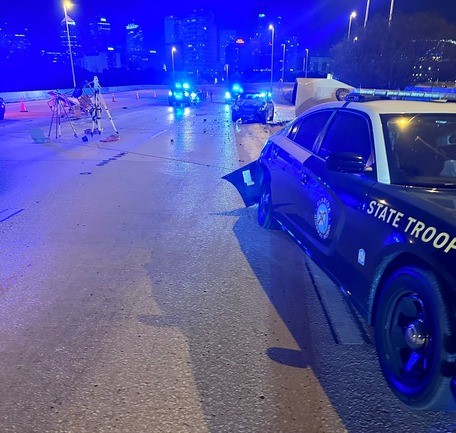 Florida law requires motorists to "Move Over" or vacate the lane closest to an emergency vehicle, sanitation vehicle, utility service vehicle, wrecker, road bridge maintenance, construction vehicle, or disabled motor vehicle when driving on an interstate highway.
The trooper, aged 28, is an Army Veteran and has been with the FHP for two years.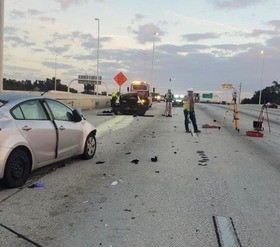 The passenger from the suspect vehicle, a 25-year-old female from Ocala, and the driver, a 24-year-old Lakeland man, were all transported to an area hospital with serious injuries.
The driver, suspected of impairment, has not been charged at this time and is receiving medical treatment while toxicology results are pending.
The investigation remains active and ongoing, additional information is not available at the time. To read more about Florida's Move Over Law, visit Move Over, Florida! – Florida Department of Highway Safety and Motor Vehicles (flhsmv.gov).

###
The Florida Department of Highway Safety and Motor Vehicles (FLHSMV) provides highway safety and security through excellence in service, education, and enforcement. Learn more on our website.
The Florida Highway Patrol strives to achieve core values of courtesy, service, and protection. It is FHP's job to help ensure the safety and welfare of millions of Florida's residents and visitors every day.
To learn more about FHP or how to become one of Florida's Finest, visit BeATrooper.com.