FHP Seeking Tips on Vehicle Involved in Hit and Run Investigation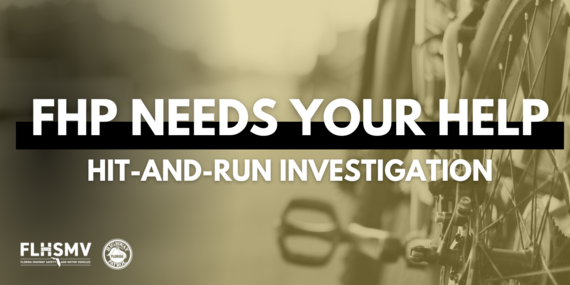 ~Crash left bicyclist critically injured~
LAKE COUNTY, Fla.– The Florida Highway Patrol (FHP) is seeking public assistance locating a vehicle involved in a hit-and-run crash at Wolf Branch Road and Stone Meadow Court in Lake County. The incident occurred on July 26, 2023, at 5:45 a.m. and resulted in the serious injury of a 59-year-old bicyclist.
At the time of the crash, the bicyclist was traveling eastbound on Wolf Branch Road along the edge of the roadway approaching Stone Meadow Court. He was wearing a reflective vest, and his bike was equipped with appropriate lighting to include a flashing indicator.
The vehicle in question was also traveling eastbound on Wolf Branch Road approaching Stone Meadow Court, and the driver failed to slow for the bicyclist, which caused the vehicle to collide with the bicycle. The suspect vehicle then fled the scene eastbound on Wolf Branch Road. The bicyclist was transported to Lake Monroe Hospital in critical condition.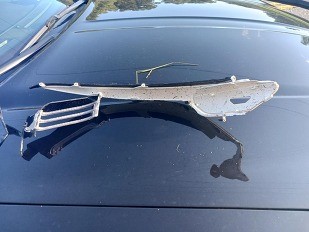 With no reported witnesses, suspect vehicle, or driver, investigators have only recovered a part from a front headlight assembly, possibly from a white vehicle consistent with a Kia Soul between 2014-2018. The vehicle should have damage to the front right side; there is currently no information on the driver.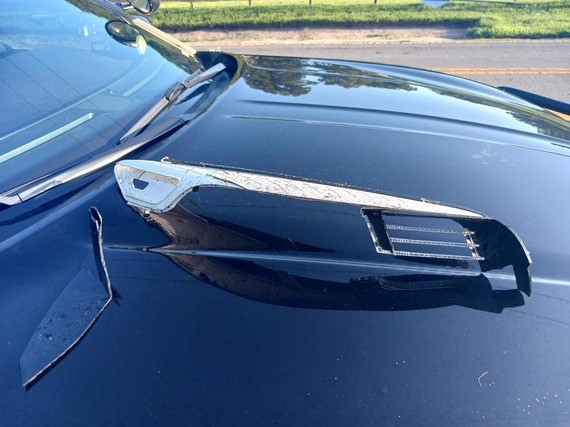 FHP needs your help locating the vehicle and suspect driver involved in this crash. Any mechanics or auto body shops that have recently repaired a vehicle matching the description are asked to contact FHP at 407-737-2213. If someone has information but wants to remain anonymous, call CRIMELINE at 1-800-423-TIPS. This criminal investigation remains active. 
###
The Florida Department of Highway Safety and Motor Vehicles (FLHSMV) provides highway safety and security through excellence in service, education, and enforcement. Learn more on our website.
The Florida Highway Patrol strives to achieve core values of courtesy, service, and protection. It is FHP's job to help ensure the safety and welfare of millions of Florida's residents and visitors every day.
To learn more about FHP or how to become one of Florida's Finest, visit BeATrooper.com.