Driver Licenses & ID Cards
Emergency Contact Information History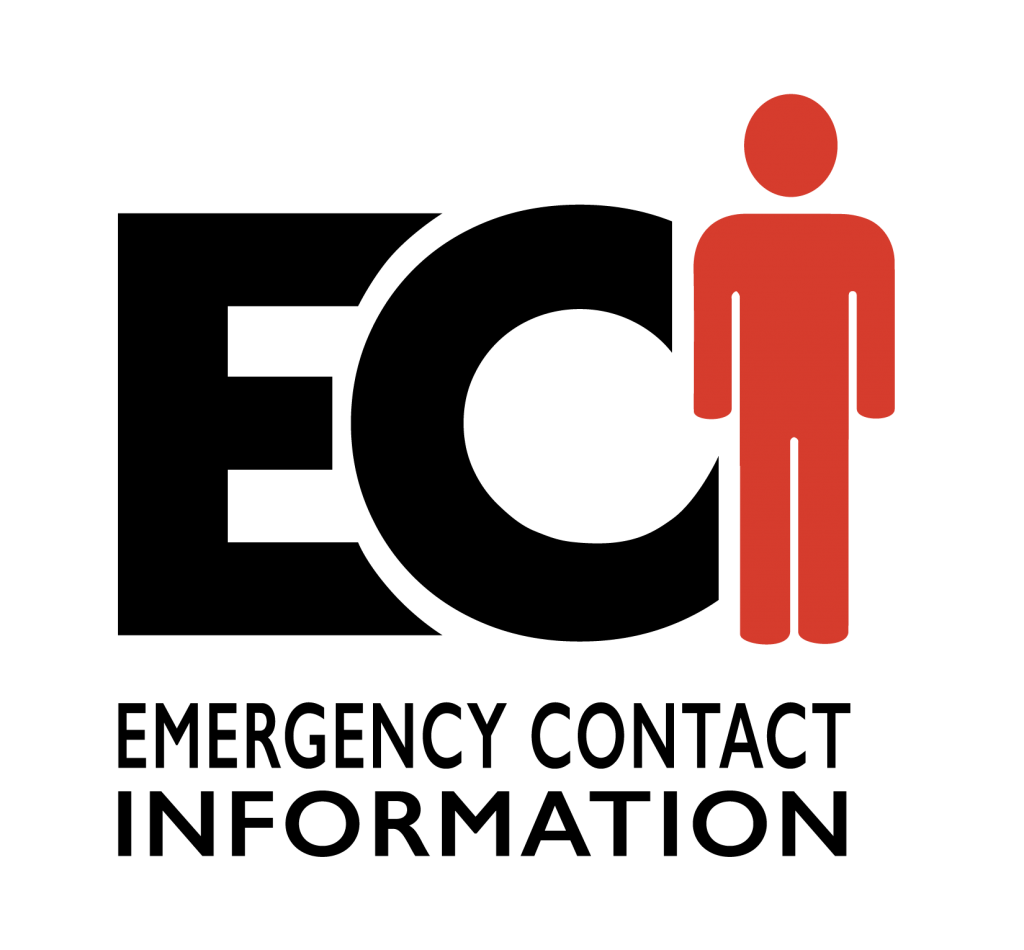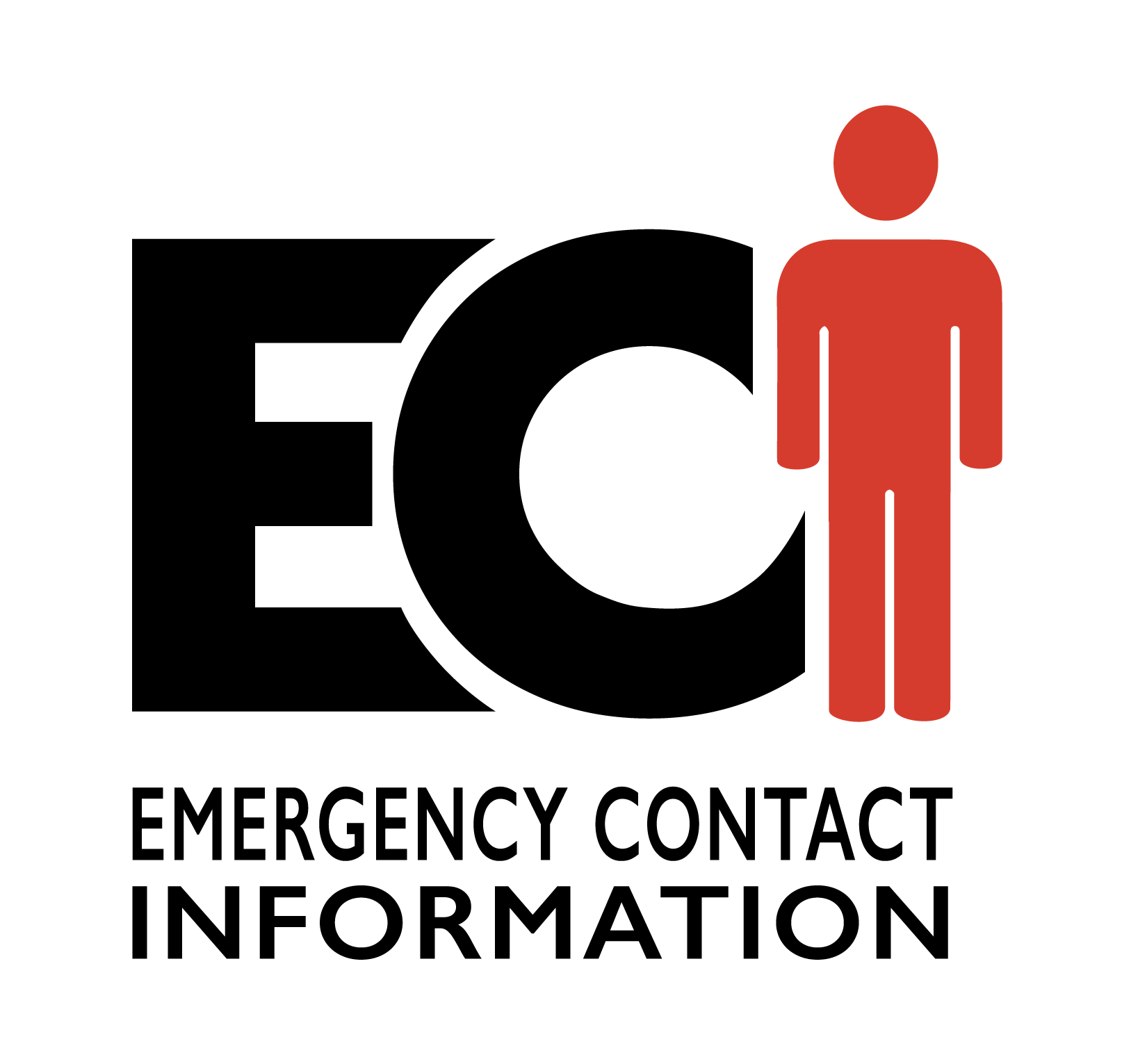 Register your Emergency Contact Information at MyDMVPortal.flhsmv.gov
Ask yourself, if you were in a crash or other emergency situation, couldn't talk and your cell phone was locked, how would your family and friends be notified?
If you register your emergency contact information (ECI) into the Department of Highway Safety and Motor Vehicles system, law enforcement can contact your loved ones for you, and quickly, even across state lines.
ECI is a secure system that only law enforcement nationwide can access in order to contact your designated family or friends in response to an emergency situation.
Who will have access to my info?
Law Enforcement Agencies have access for the purpose of contacting those you have listed in the event of an emergency. As of July 1, 2022, pursuant to s. 394.463(2)(a) or s. 397.6772(1)(a), a receiving facility, hospital, or licensed detoxification or addictions receiving facility has access to your emergency contact information for the sole purpose of notifying those you have listed of your whereabouts.
Will my information be used for any other purpose?
No. This information is only used to notify the contacts that you designate in the event of an emergency.
Why was this system developed?
The system was first developed in Florida because there was no emergency contact program in place to quickly notify loved ones in the event of an emergency. ECI was initiated by Christine Olson in loving memory of her daughter Tiffiany because she was involved in a fatal crash and it was over 6 hours before Christine was notified. Read more about the history below.
Spread the ECI Message: Community Resource Toolkit
Register now at MyDMVPortal.flhsmv.gov
History
On December 7, 2005, the life of Christine Olson was changed forever. Christine's daughter Tiffiany Olson was involved in a traffic crash on U.S. 19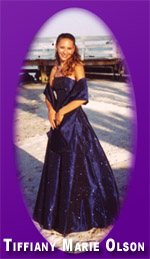 in Manatee County, Florida. Tiffiany received fatal injuries when the motorcycle she was a passenger on collided with another vehicle.
Ms. Olson was not notified of Tiffiany's passing for several hours and was not able to say her last goodbyes. Since that day, Ms. Olson, with the assistance of State Representative Bill Galvano from Bradenton District 68, began pushing for emergency information to be added to a person's driver's license or identification card.
Since the information could not be printed directly on a license, Ms. Olson and Rep. Galvano contacted the Department of Highway Safety and Motor Vehicles (FLHSMV) and took the next best route-to have the information included in the D.A.V.I.D. (Driver And Vehicle Information Database) system which is a secured database used by most law enforcement agencies in the State of Florida.
Ms. Olson and her family and FLHSMV are urging all licensed drivers in the State of Florida to input their information so families can be contacted more quickly when a family member is seriously injured or killed in a traffic crash.
Ms. Olson and her family have worked tirelessly to make emergency information readily available for law enforcement and her efforts have paid off so far. Learn more at www.ToInformFamiliesFirst.org.
Month
Year
January
February
March
April
May
June
July
August
September
October
November
December
2023
19,104,280
19,183,205
19,273,274
19,347,324
19,428,909
19,520,474
19,605,795
19,694,605
2022
18,048,090
18,130,971
18,228,078
18,314,774
18,403,026
18,501,527
18,598,104
18,703,987
18,783,024
18,868,136
18,942,402
19,021,081
2021
16,961,433
17,047,620
17,146,373
17,241,158
17,325,065
17,429,926
17,532,496
17,630,637
17,719,271
17,801,308
17,881,267
17,965,112
2020
15,988,053
16,097,527
16,168,919
16,177,745
16,233,866
16,327,234
16,419,446
16,514,652
16,615,163
16,716,172
16,791,892
16,877,799
2019
14,675,146
14,779,378
14,892,010
15,000,404
15,108,381
15,219,658
15,343,830
15,460,561
15,559,813
15,674,768
15,769,003
15,870,316
2018
13,274,086
13,384,674
13,507,633
13,619,155
13,735,073
13,858,811
13,988,105
14,127,106
14,234,576
14,358,076
14,462,661
14,557,777
2017
11,835,933
12,046,048
12,163,861
12,263,462
12,372,230
12,491,512
12,606,664
12,731,992
12,815,211
12,936,871
13,046,363
13,152,531
2016
10,739,199
10,838,028
10,940,031
11,029,163
11,115,670
11,221,558
11,325,840
11,440,741
11,539,540
11,639,753
11,735,658
11,835,933
2015
9,525,228
9,612,783
9,700,910
9,794,804
9,884,882
9,966,977
10,068,770
10,170,907
10,268,095
10,458,156
10,547,987
10,648,374
2014
8,254,656
8,379,467
8,491,657
8,609,504
8,718,866
8,822,432
8,933,984
9,052,393
9,162,724
9,265,635
9,364,599
9,438,342
2013
6,858,885
6,985,506
7,105,996
7,229,845
7,348,884
7,466,955
7,581,941
7,710,486
7,836,451
7,943,363
8,055,138
8,150,093
2012
5,370,335
5,489,669
5,611,379
5,736,960
5,859,307
5,984,384
6,113,853
6,251,318
6,393,756
6,513,559
6,644,272
6,755,857
2011
4,072,815
4,176,718
4,279,517
4,392,277
4,492,150
4,593,467
4,707,703
4,819,314
4,942,206
5,051,661
5,158,925
5,262,915
2010
2,988,871
3,068,496
3,157,387
3,256,984
3,327,799
3,392,326
3,471,726
3,571,065
3,677,830
3,776,568
3,878,931
3,974,154
2009
1,726,660
1,830,132
1,930,130
2,038,629
2,139,163
2,228,618
2,333,253
2,449,679
2,601,703
2,694,340
2,792,285
2,877,215
2008
843,848
893,133
934,975
971,811
1,012,593
1,054,168
1,102,571
1,212,470
1,313,040
1,422,998
1,539,932
1,626,979
2007
391,285
418,774
439,067
456,088
468,130
483,137
499,984
562,049
632,140
684,454
744,901
798,007