Division of Information Systems Administration
General Qualifications:
Undergraduate students in their last 2 years of college pursuing a degree in an IT program.
Preference will be given to applicants who have completed coursework or technical training from an accredited college or university in web application and/or database driven application development.
Must be able to work at least 20 hours per week. Work hours will be coordinated with supervisor.
This is a Career Service (CS) temporary internship position to be held for a period of no longer than 2 years. The available internship position is available for an Application Systems Programmer I.
$20,000.04 Annual Salary
Currently not accepting applications.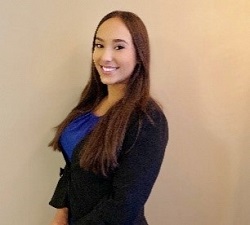 "I learned a lot of new and improved technical and professional skills during my time as an intern and how to apply those skills to real-world situations. I would say my professionalism and communication abilities have greatly improved as a result. This internship was so valuable in enriching my technical background and allowing me to be eligible for the position I have accepted for my future career. I accepted a position as a solutions analyst for a software company in New York City, New York!"
Alexis, 2017 – 2018 Information Systems Administration, IT Intern
I learned about the internship from the FSU Career Fair. Beforehand, I only knew the basics about networking, but the skills I learned in the internship built on what I was learning in the classroom and really allowed me to flourish in and out of school. The best part of the internship was that I was able to learn from and work alongside knowledgeable professionals. I always knew I wanted to work in IT. The internship solidified my choice to strive for a career in network security. I've been hired to continue working with the networking team here at FLHSMV!"
Joseph, 2017 – 2018 Information Systems Administration, IT Intern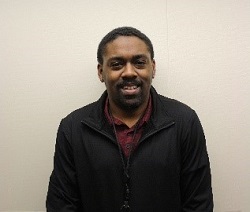 "I was recruited through the FSU Shadow Program. I learned a great deal about Cisco Networking Systems and VOIP (Voice Over Internet Protocol). The best part of the program though was the team; everyone was eager to help me learn and progress as much as possible. This internship has acclimated me to being part of small teams, as well as shown me the ins and outs of working with a government agency. I'm headed to the Department of Defense in Washington D.C.!"
Louis, 2017 – 2018 FSU Career Shadow Program