Honor Guard Was There!
MADD Holds Candlelight Vigil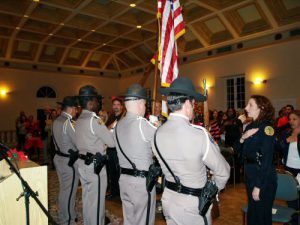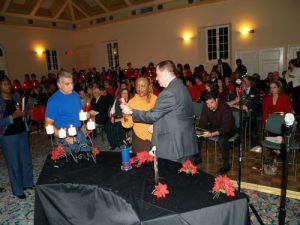 Last month, FHP participated in MADD's Miami Chapter Annual Candlelight Vigil.
While fostering hope, this tribute serves as a time of poignant reflection to remember and honor those who have been killed or injured in crashes involving impaired drivers.
Troop E's Honor Guard presented the colors, followed by family and friends of the victims of DUI crashes, lighting candles in their honor.