Honor Guard Was There!
FHP Participates in Inauguration Activities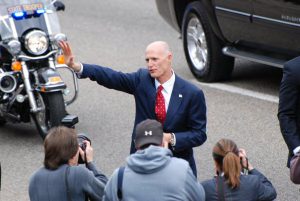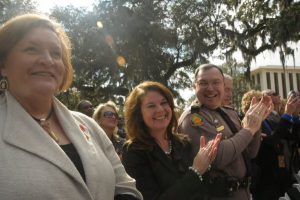 Members of the Florida Highway Patrol joined law enforcement officers from 16 federal, state and local law enforcement agencies in the security, transportation and protection details related to the inauguration of Governor Rick Scott and the swearing in ceremonies of Agriculture Commissioner Adam Putnam, Attorney General Pam Bondi and Chief Financial Officer Jeff Atwater. These teams worked together to prepare, plan and provide the necessary security for each event to ensure the safety of everyone in attendance.