Criminal Interdiction Unit
K-9 Goose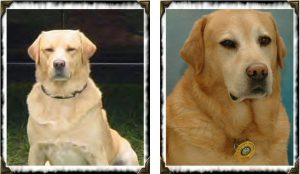 K-9 Goose, a Labrador Retriever born May 20, 1999, served as a member of the Contraband Interdiction Program from February, 2000, to February, 2011. Trooper Michael R. Van Leer, handled Goose and both were assigned to the Florida Turnpike, in Palm Beach County, Florida.
Through his many years of service, Goose was called upon on many occasions for contraband search and seizure operations. Goose also provided demonstrations at school events and FHP Academy Graduations.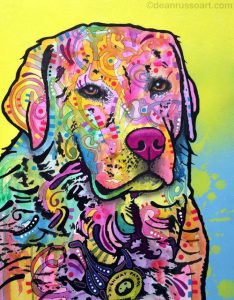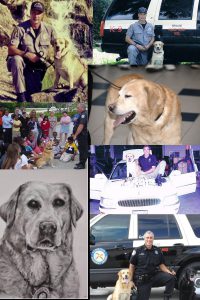 Goose retired from service February 7, 2011 due to health issues. He had served the residents of Florida for 11 years. He spent his retirement years with Trooper Van Leer until his passing June 30, 2014.
He will be missed by all who knew him, including his partner and the third member of that team, K-9 Maverick.
Rest in Peace Goose, you have earned your wings.