Be On The Look Out For "Living Caution Signs"
~ FLHSMV promotes child safety awareness this month~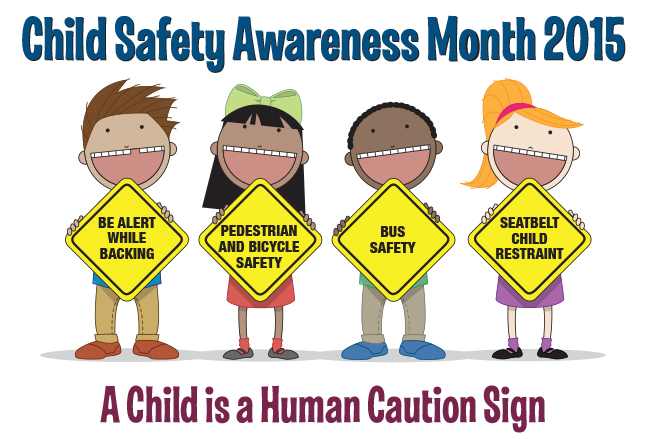 TALLAHASSEE, Fla.— With summer coming to an end and the school year right around the corner, the Department of Highway Safety and Motor Vehicles (FLHSMV) is promoting its Child Safety Awareness Month. The theme of this awareness campaign is "Every Child is a Human Caution Sign."
"Children are living caution signs, whether riding in cars, playing in the park, or waiting for the school bus," said Lt. Colonel Troy Thompson, Deputy Director of the Florida Highway Patrol. "Very soon, kids will be using all modes of transportation to get to school. It's the perfect time to remind everyone of the 'Rules of the Road' regarding pedestrian, bicycle, school bus, and seatbelt safety."
During the school year and especially as school starts, FLHSMV is focusing on traffic-related safety concerns involving Florida's children.  We are asking parents, caregivers and guardians to talk to your children about these important safety tips for going back to school.
Bicycle and Pedestrian Safety.  In 2014, there were 2,306 crashes involving child pedestrian and bicyclist that resulted in 48 fatalities.
Ride your bicycle in the same direction as traffic and obey all traffic signs, signals, and lane markings.
Pedestrians should use the sidewalk; if there is not one, walk on the side of the road facing traffic and take the time to use crosswalks.
Be visible. Wear bright and reflective colors on your clothes, shoes, wristbands, and hats.
Seatbelts and Child Restraints. In 2014, there were more than 25,000 citations issued for child restraint and seatbelt violations for children 17 years and younger.   
Buckle up. A seatbelt is your vehicle's most important safety feature, but only works if you use it.
Florida law requires the use of seat belts by front seat occupants (regardless of age) and all children under the age of 18.
Children ages 4 and 5 must ride in a child seat OR booster seat.
Bus Safety. In 2014, more than 3,000 motorists were cited for passing a stopped school bus unloading children.
Motorists are required to stop when approaching a school bus that is stopped with its red lights flashing and STOP arms extended.
The only time traffic approaching an oncoming school bus does not need to stop is if there is a raised barrier, such as a concrete divider, or at least five feet of unpaved space separating the lanes of traffic.
Remember, Stop on Red, kids ahead!
Be Alert While Backing
Walk around your vehicle to check for children playing.
Teach children to never play in, on, around, or under vehicles.
Know your vehicle's blind spots and look again before backing.
Take a second look and back out slowly.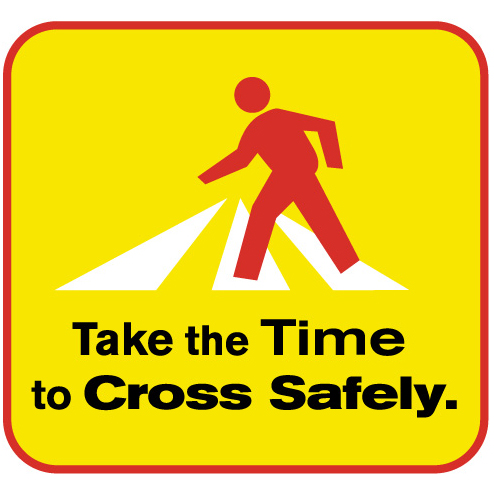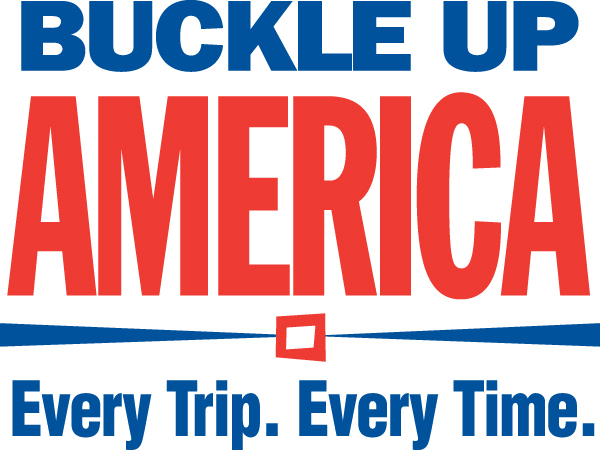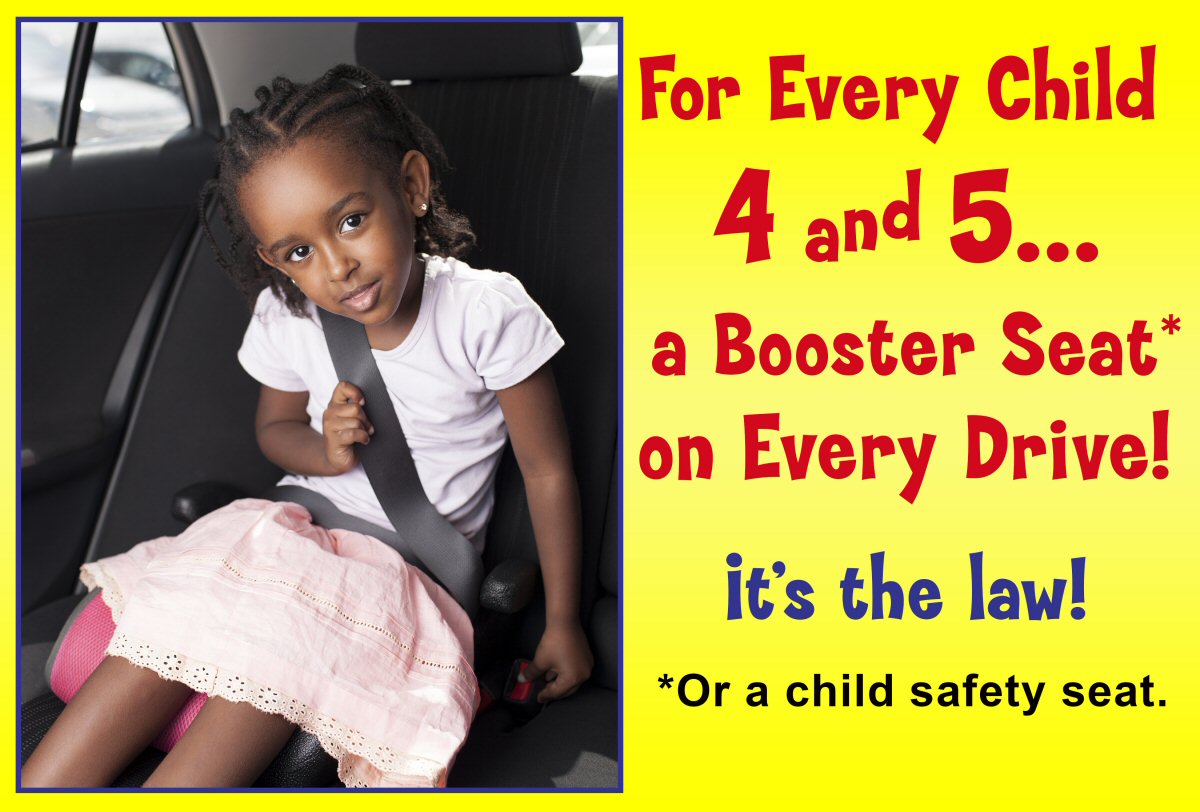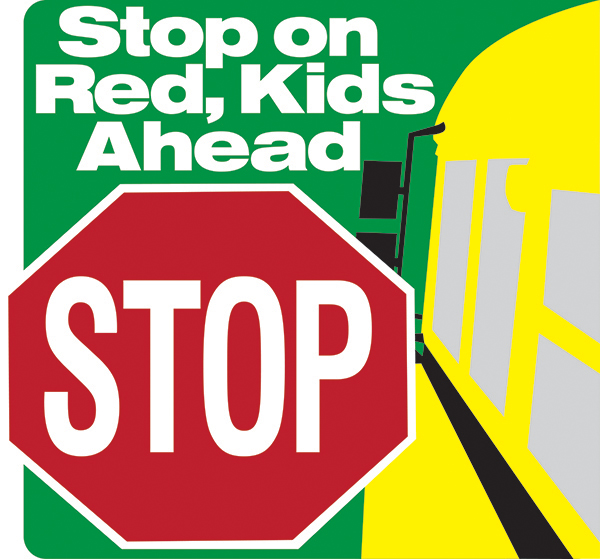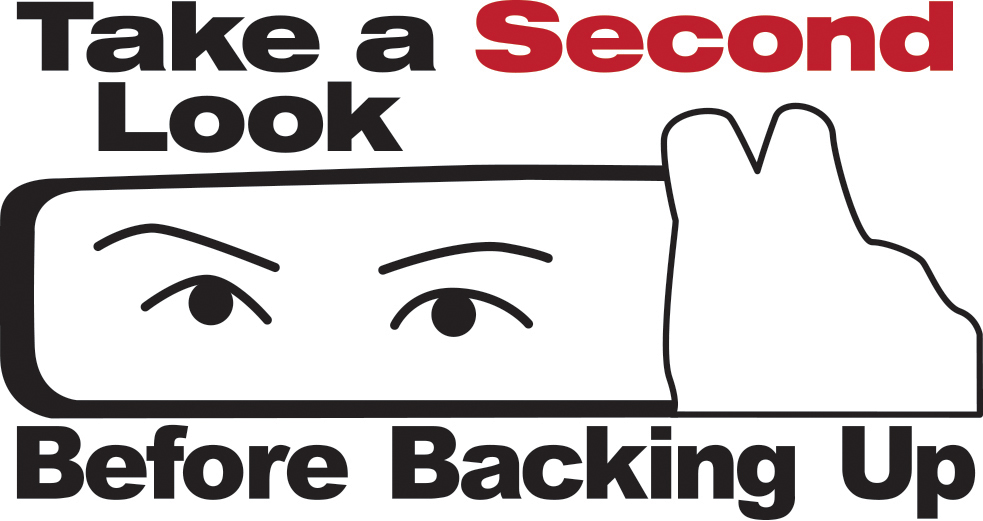 The Florida Department of Highway Safety and Motor Vehicles: providing A Safer Florida by securely maintaining the records of more than 19 million registered vehicles and over 15 million licensed drivers, as well as providing safe travel along Florida's highways.  To learn more about FLHSMV and the services offered, visit www.flhsmv.gov, follow us on Twitter @FLHSMV or find us on Facebook.