New and Redesigned Military License Plates Available to Public
~FLHSMV Releases 10 Plates in its Military License Plate Collection~
TALLAHASSEE, Fla. —The Department of Highway Safety and Motor Vehicles announces the release of a new military license plate, along with the redesign of nine other plates in the state's military license plate collection.
The new Combat Medical Badge tag is going on sale this week. The tag honors those who served in medical units of the U.S. Army.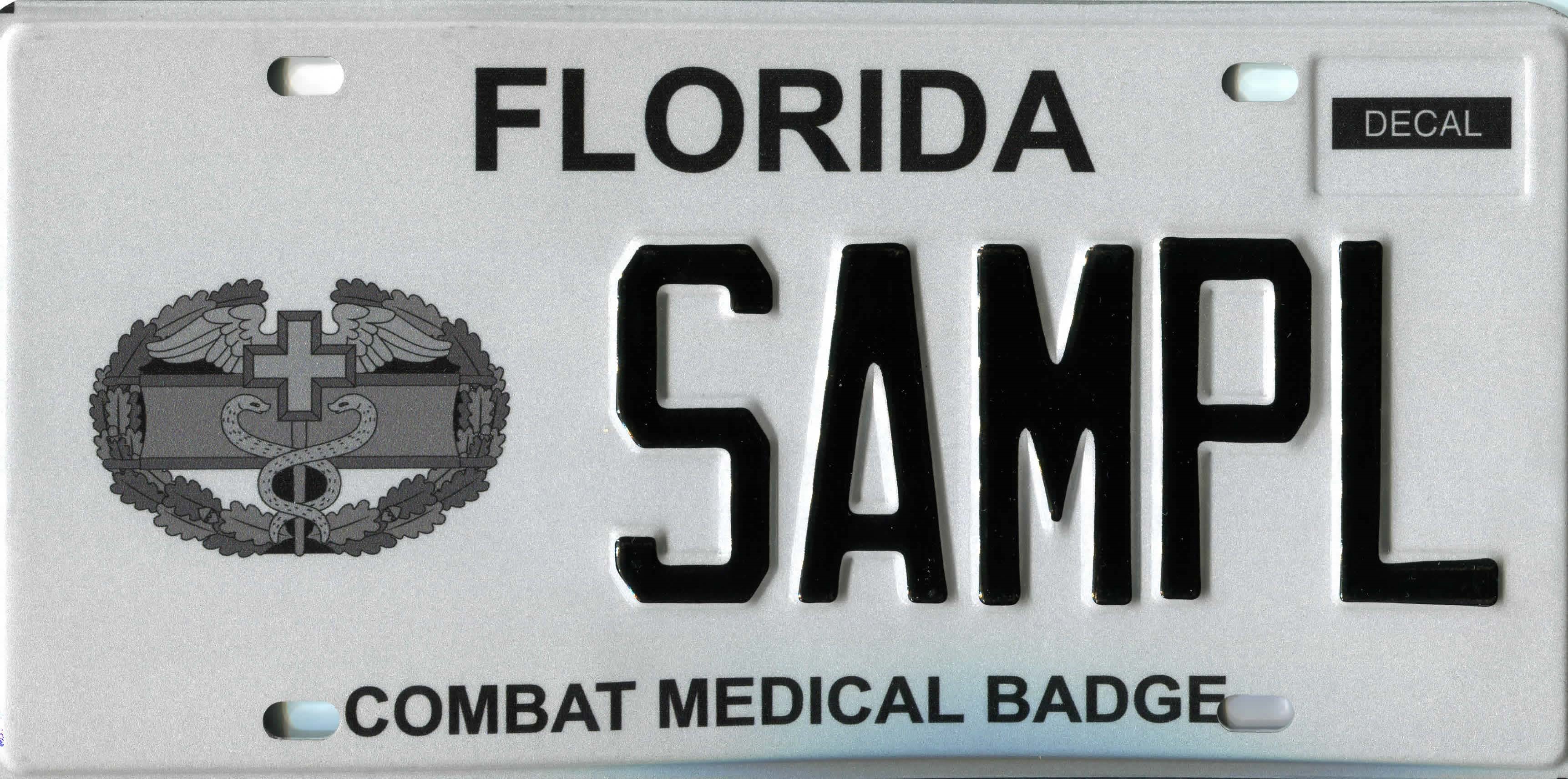 In addition to the new Combat Medical Badge, FLHSMV is releasing the redesigns of nine other military plates, including the: Vietnam Veteran, National Guard, U.S. Reserve, Korean War Veteran, Operation Iraqi Freedom, Operation Enduring Freedom, Operation Desert Storm, Combat Action Badge and the Operation Desert Shield.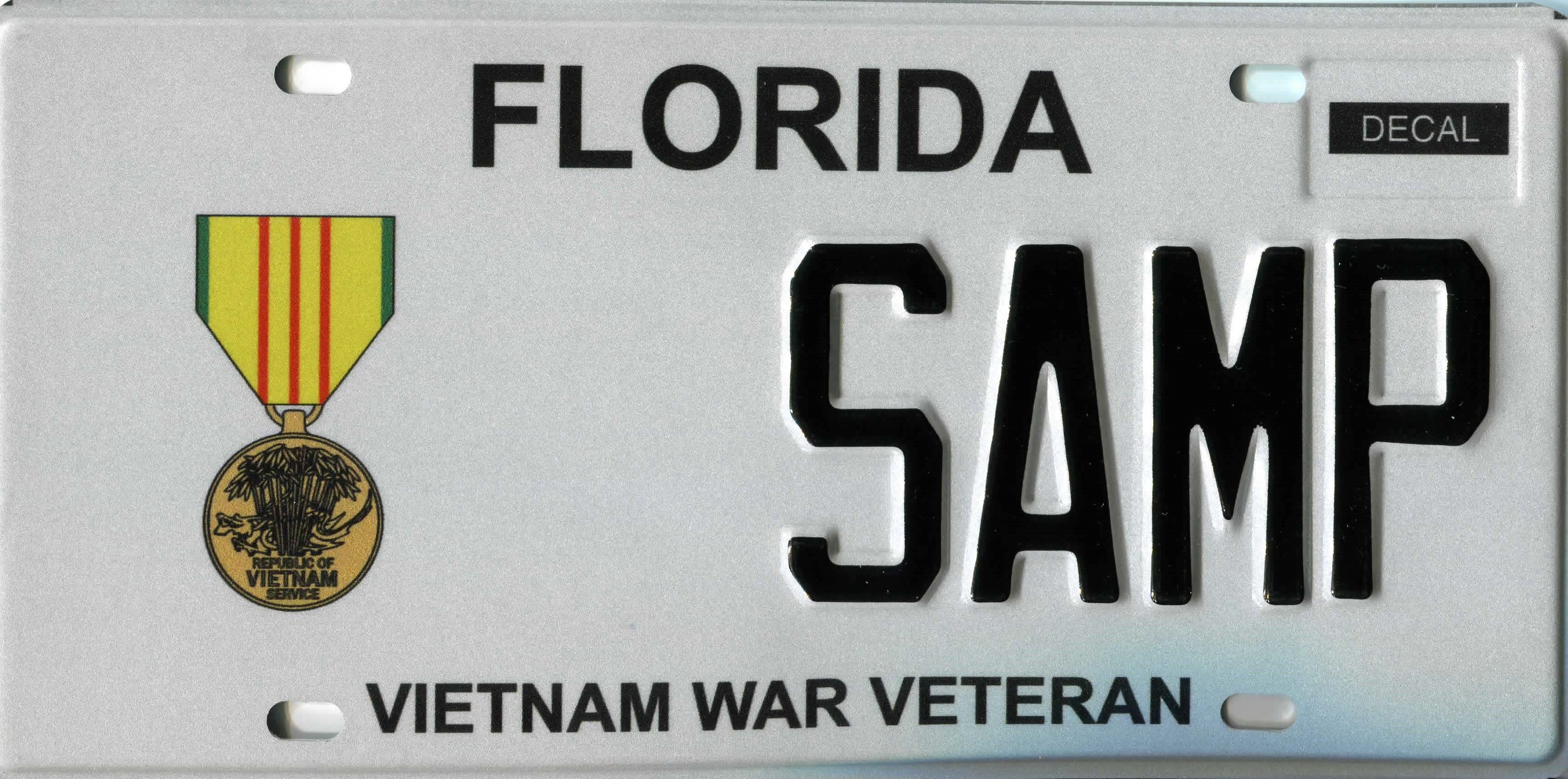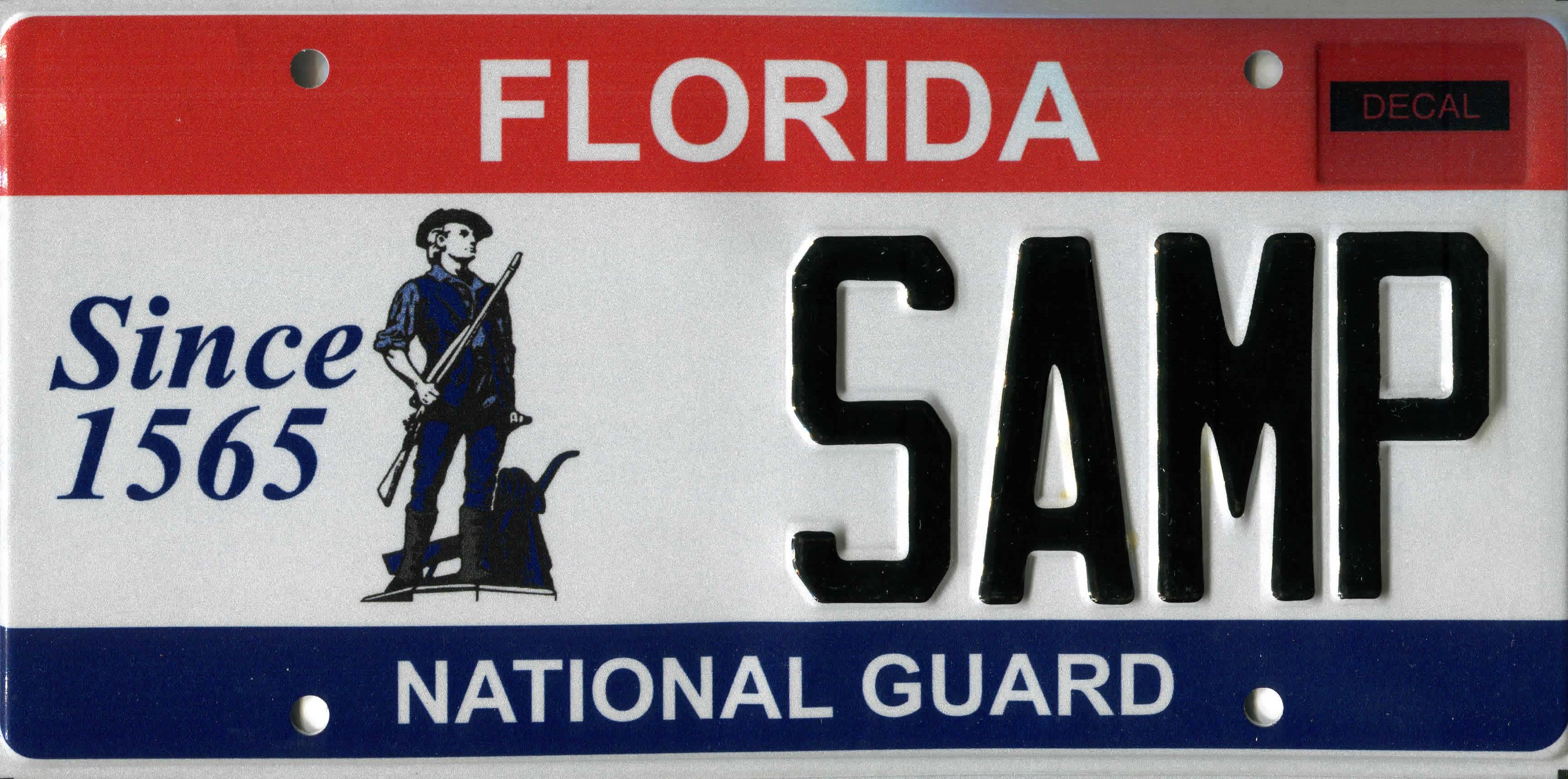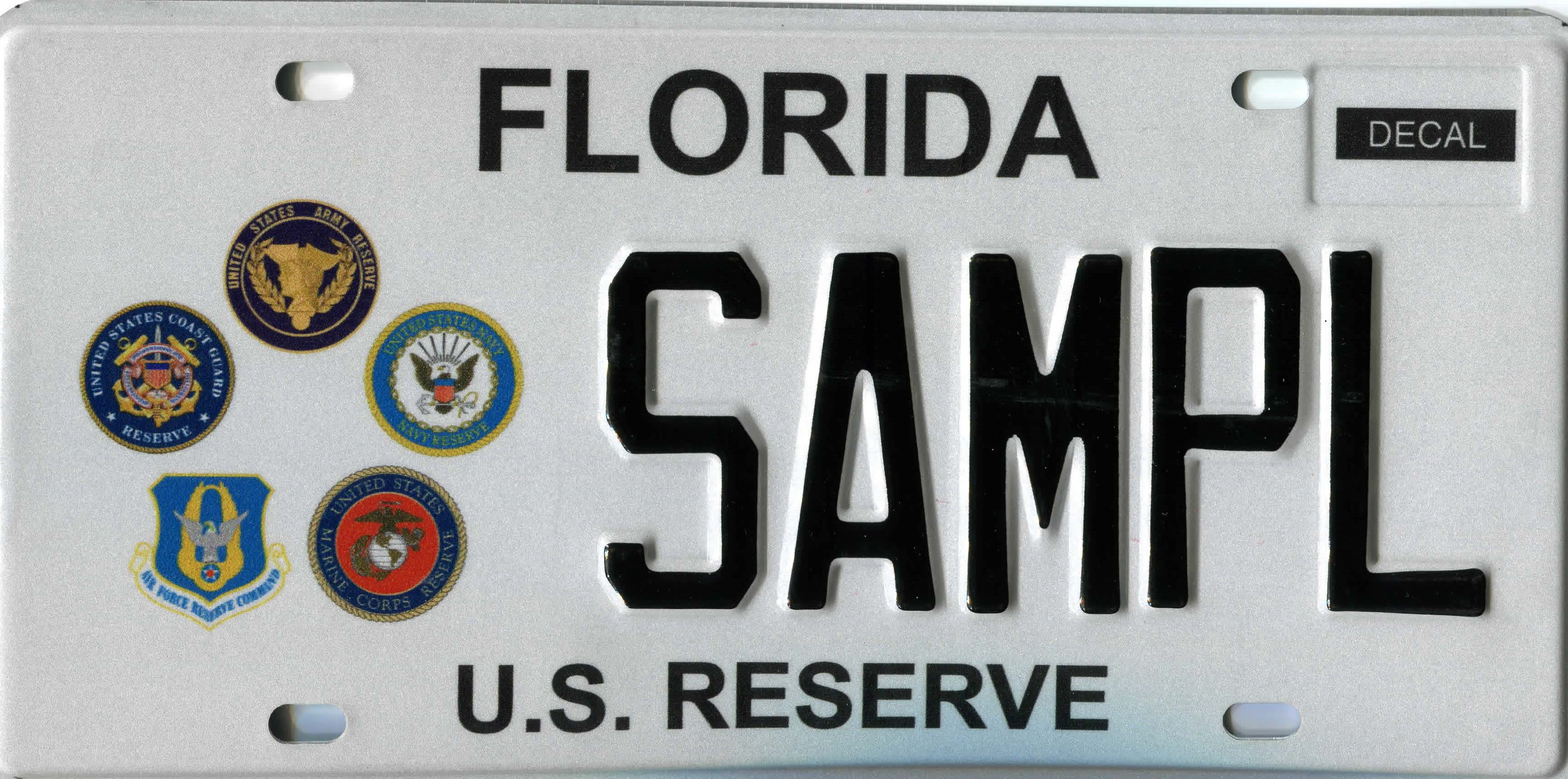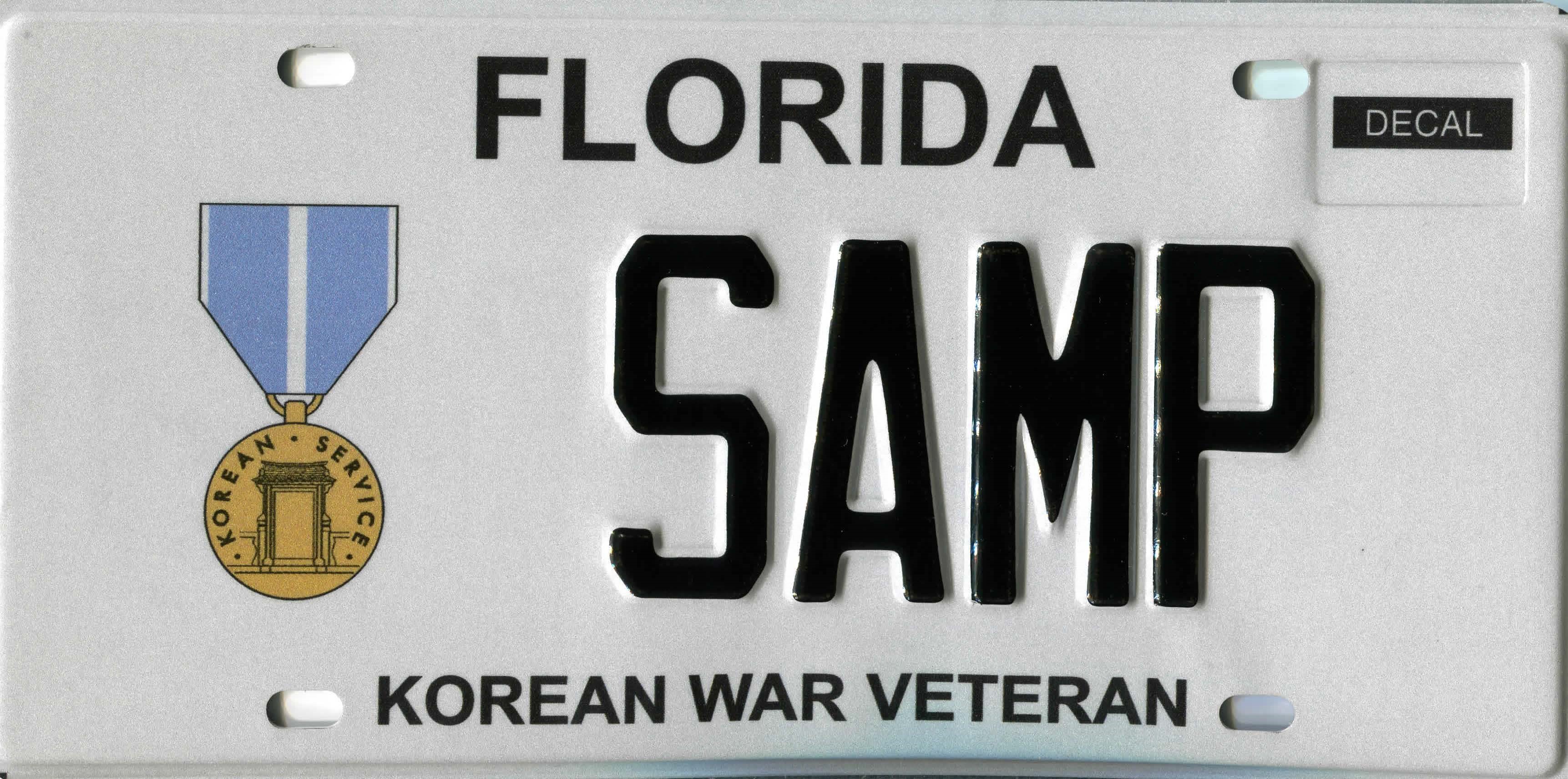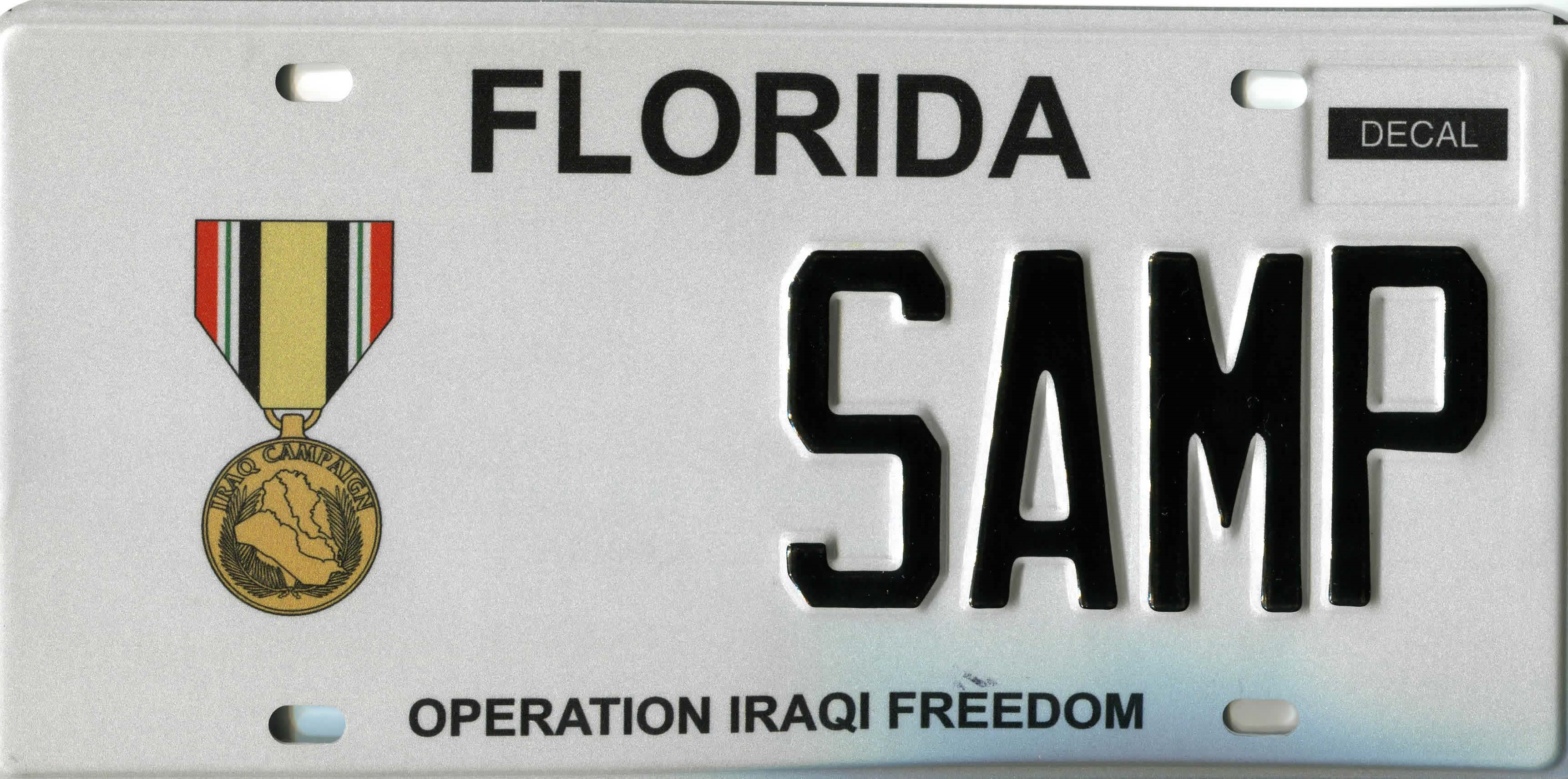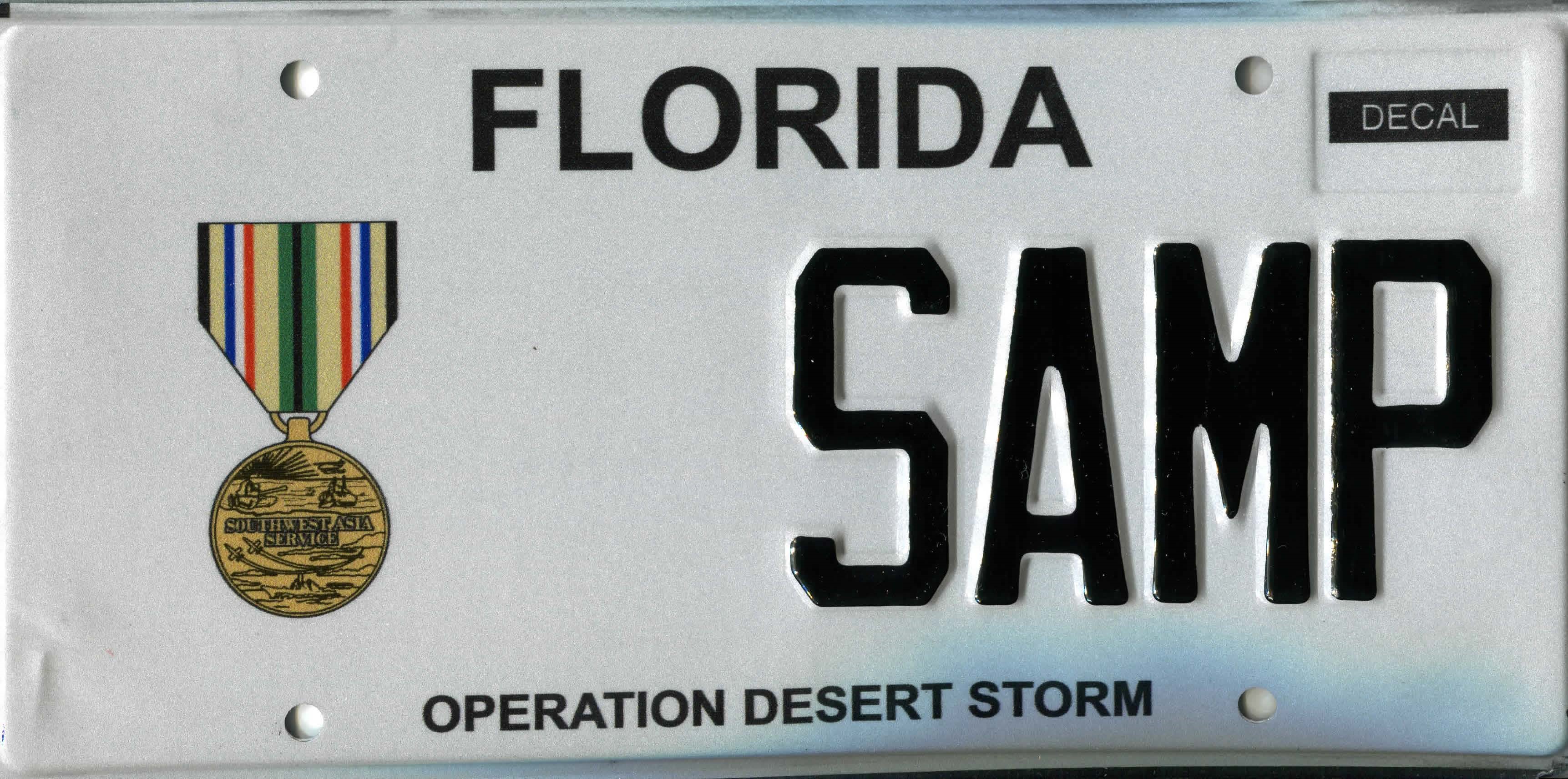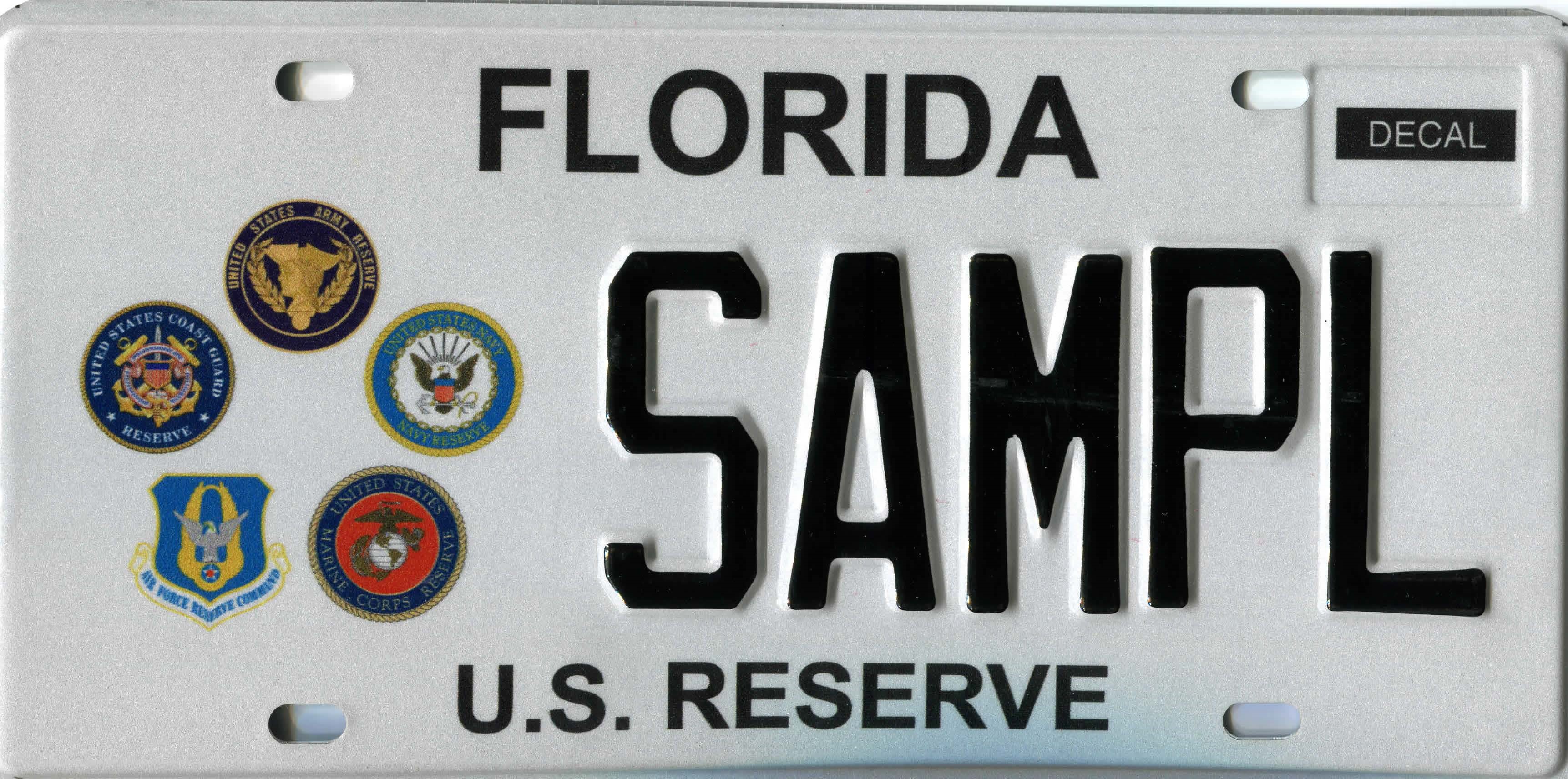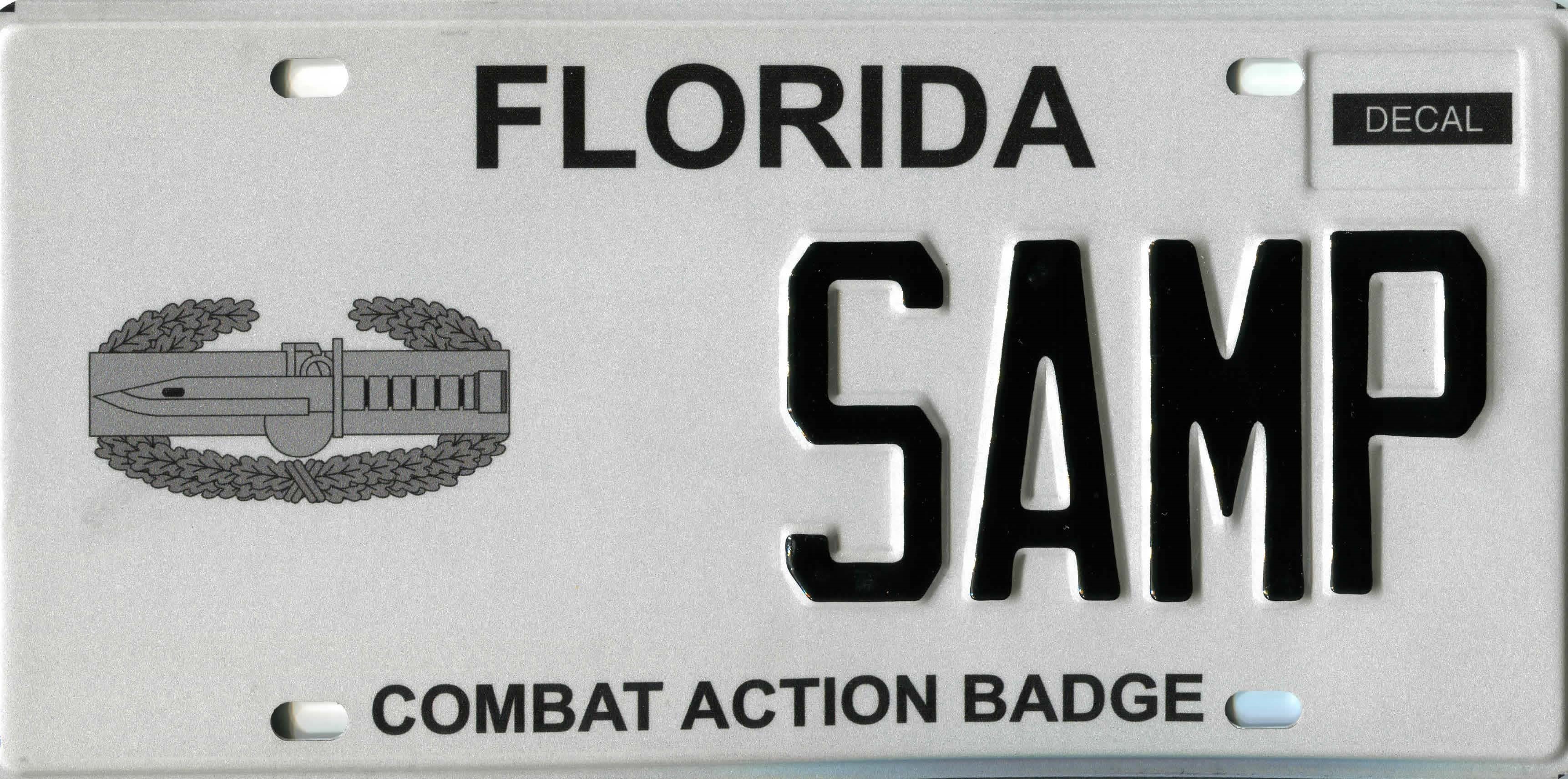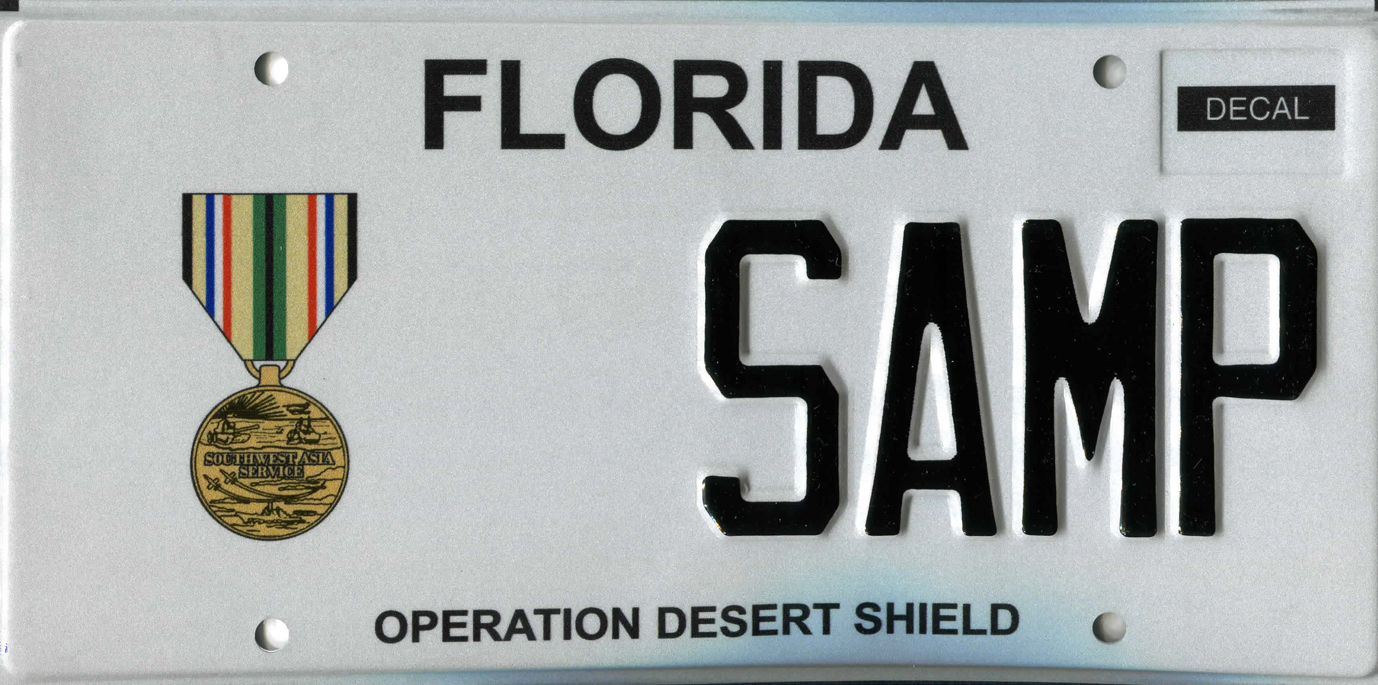 All 10 of the new or redesigned military plates are being delivered to local Tax Collector and tag agency offices this week. Those wishing to purchase one of Florida's military license plates must provide certification of service. For a list of military license plates and the documentation required to obtain them, visit the Department's website here.
The Florida Department of Highway Safety and Motor Vehicles: providing A Safer Florida by securely maintaining the records of more than 19 million registered vehicles and over 15 million licensed drivers, as well as providing safe travel along Florida's highways.  To learn more about FLHSMV and the services offered, visit www.flhsmv.gov, follow us on Twitter @FLHSMV or find us on Facebook.